Congratulations to Rhiannon Walters, who has won the Central Scotland 2020 Student Awards
Monday June 1, 2020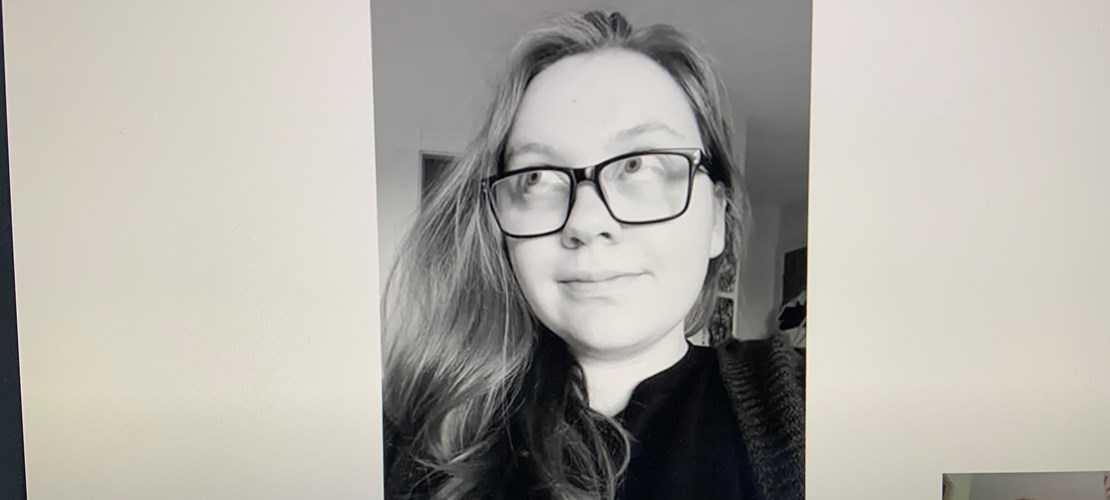 Congratulations to Rhiannon Walters, who has won the Central Scotland 2020 Student Awards
Rhiannon, who studies Architecture at the University of Edinburgh, was described by the judges as "very engaging, utterly authentic, thoughtful, considerate and open minded, she always has a plan B".  Rhiannon goes through to the national Final in September.
The judges also recognised Isobel Bowie, studying Civil Engineering at Glasgow University, who was awarded Highly Commended.
One minute videos were prepared by all the participating students and these can be viewed on YouTube here.