Women in Property Conference 2023
Tuesday April 25, 2023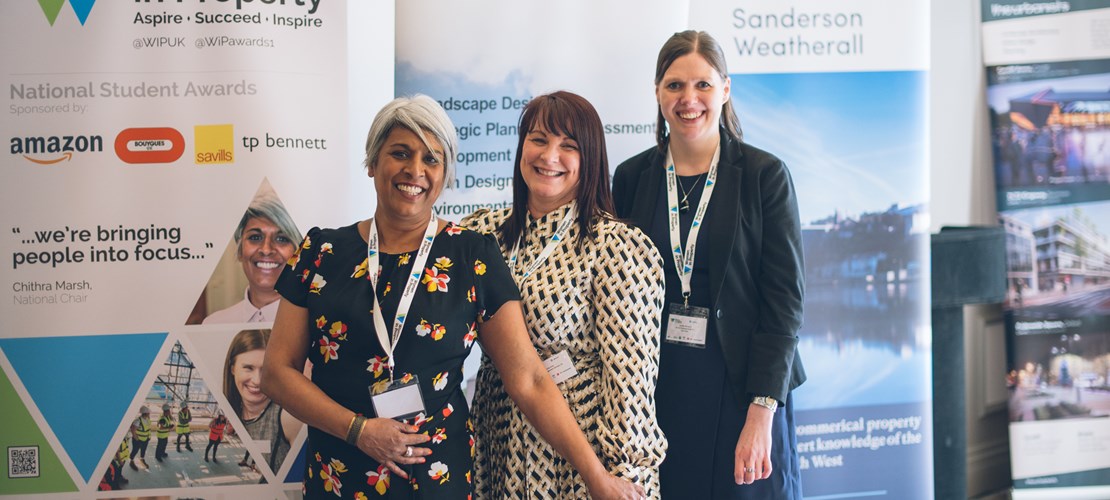 What a great day – and night – we had on 20th April for our National Conference, the first for 20 years.  Thank you to all who came along - if you couldn't make it, you missed a treat!
We were joined by some fabulous speakers delivering a great mix of built environment and personal development sessions.  We learned so much from Jaya Chakrabarti MBE, President of Bristol Chamber of Commerce and Initiative, Chris Stanton Landscape Director from BDP, Dr Camilla Morelli Lecturer in Social Anthropology at the University of Bristol, Chartered Psychologist Caroline Gourlay and Coach and Mentor, Cathy Stewart, as well as from our own National Chair Chithra Marsh, all of whom were thought provoking, engaging and entertaining. 
And at the Celebration Dinner, that evening, we had an equally inspiring talk from our guest speaker, former Olympian and MD of Avaya, Sallyanne Short. 
Thank you so much to our Conference sponsors Business West, Freeths, HKS, John Perkins Construction, LUC, Sanderson Weatherall and The Urbanists.  Your support was very much appreciated.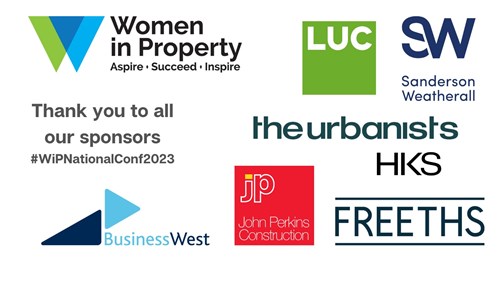 More to follow in our national newsletter in May.