Parkwatch - Make Space for Girls
Wednesday September 27, 2023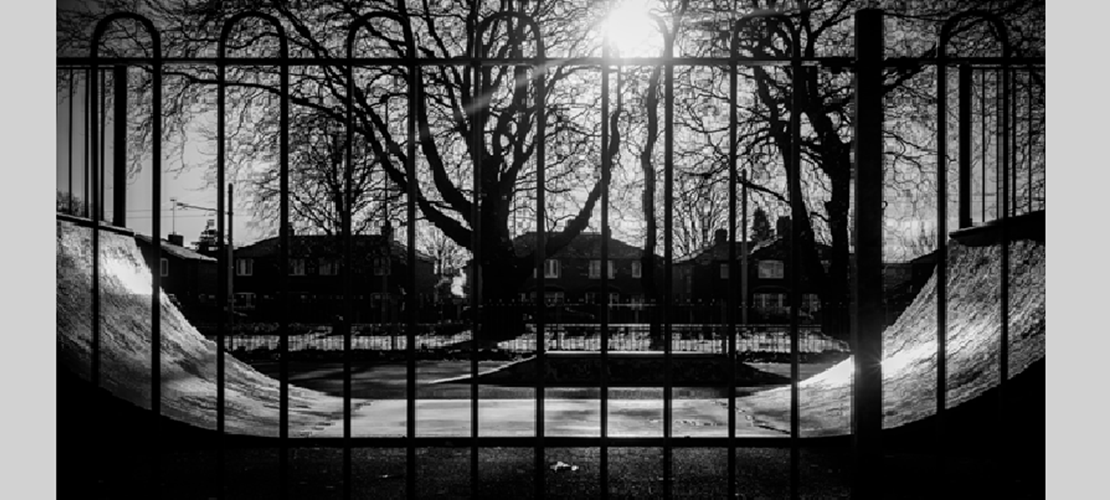 Teenage girls are designed out of UK parks – and now we have the data which proves this.
Make Space for Girls has been campaigning for better parks and public spaces for teenage girls for over two and half years now, and for all that time it's been fairly common knowledge that the kinds of things we provide for teenagers in parks – skate parks, BMX tracks and MUGAs or fenced pitches – are mostly used by boys.  But until now, there hasn't been any data to prove or disprove this.
So Make Space for Girls decided to collect some.  In May, we asked for volunteers to go into their local park and count who was using the teenage facilities, and how many of them are girls.  We had hundreds of responses from across the country, recording more than 1,800 teenagers being active in parks.
The results are simultaneously shocking but not surprising at all, because they set out what has been common knowledge.  MUGAs – the most common facility – are 92% used by boys and young men.  On skate parks and BMX tracks, 85% of the users were male.
This is important for many reasons.  First and most obviously it's discrimination – girls have a right to public space and to play.  But it also impacts their physical and mental health – how can we expect girls to be active if we don't give them anything to be active on?
What makes this even more of a problem is that these kinds of facilities are often the only spaces that are available.  We also surveyed what 90 councils provided for teenagers, and 90% of what was on offer was skate parks, BMX tracks and MUGAs.  Teenage girls are left with nowhere to go.  And when we looked at council policy documents, these often defined "facilities for teenagers" as being skate parks and MUGAs, and perhaps also shelters as well.  With the result that the discrimination ends up being repeated every time a new development takes place.
Girls see that this is a problem – they tell us that MUGAs and skate parks are intimidating, because they are full of boys. They say that they want to go to the park, but the way it's designed makes them feel that it's not for them, that they'd love to have parks which had the kind of facilities they want and which feel safe.  What they'd like to see are swings and trampolines, playful spaces for young people their age, social seating and in places which are busy, inclusive and welcoming.
As part of the report, we've produced a set of recommendations for councils, developers and anyone else who's designing parks and other public spaces.  We're asking for councils to think differently when they're providing facilities for teenagers and to put in a wider range of things – and also that they look at what they've already got and see if it meets the needs of girls and young women.  We're also asking them to look at their policies to see if these prioritise MUGAs and skate parks over a more diverse range of provision.  

But most of all we want them to talk to teenage girls and find out what they'd really like.  Their needs are not all the same – every town, every park and every group is different, so there's no one-size-fits-all answer.  We have to listen to girls and put them at the centre of the decision-making process.  That's the only way we are going to create parks which work for all teenagers.