Midlands national finalists announced!
Sunday June 18, 2023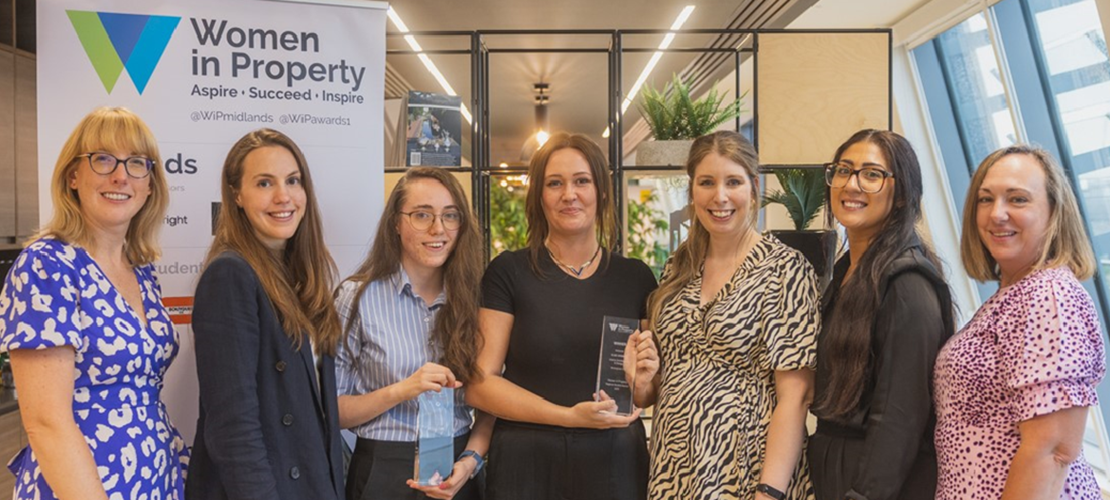 19 students took part in the Midlands Awards this year, which were kindly sponsored by Corstorphine & Wright and ISG, with the regional Awards event hosted by Savills,
Congratulations go to the two winners, Elsie Gribbon studying Interior Architecture and Design at Birmingham City University. The judges said Elsie's was "…a really interesting, well researched and engaging project…an inspirational student…", and Aimée Darley studying Civil Engineering at Loughborough University.  The judges said of Aimée, "…she gave a great presentation with a really engaging presence in the room, a great ambassador."
The final judging panel for 2023 will be held in London on 21st September, when Elsie and Aimée will compete with 12 other students for the top, national Award.  This will be followed that evening by the national Best of Best Dinner at Claridge's, when the winner will be announced.