Introducing our new National Chair
Wednesday March 1, 2023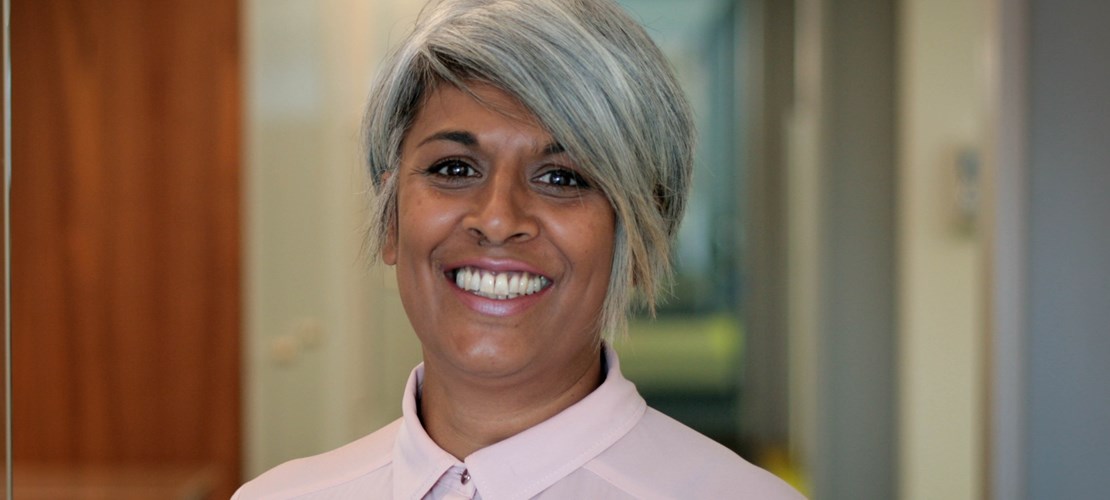 Architect Chithra Marsh, Associate Director of Buttress architects, is our new National Chair, 2023-24.  Chithra was formerly Chair of the North West branch of Women in Property, is Co-chair of RIBA North West Equality, Diversity and Inclusion committee and is a RIBA national and regional council member.  She is also Strategic Ambassador for PLACED, which specialises in place education, engagement and community insights into the built environment.
As well as her architectural role, working predominantly on Future High Street, Towns and Levelling up funded regeneration projects, Chithra is responsible for coordinating and strengthening BCorp-accredited Buttress' social value initiatives and is highlighting this ethos in her year as National Chair for Women in Property.
"Everything Women in Property is about chimes with the principles of social value.  We have always been committed to inclusion, engagement and an equitable society and, with our terrific membership of built environment professionals, are intent on ensuring these become fundamental in all development.
"This year we will be using our national webinar programme and in person events – many of which will be CPD-accredited - to address core topics including community engagement, social enterprise, sustainability, biodiversity, housing, education and of course gender.  People first, community first."
Gavin Sorby, Managing Director of Buttress commented: "Chithra is a true visionary in encouraging and leading women in the sector.  This year will be an exciting one for Women in Property and we look forward to supporting its work."
Chithra will be co-hosting Women in Property's national conference in Bristol on 20 April under the banner Women leading the future.  Sessions will include Inclusive Design and Public Realm, Social Anthropology, Mentoring and the Psychology of Business, as well as a panel discussion, followed by dinner with a live band and all open to both members and non-members.  For details and to book click here.
If you would like to contact Chithra please email nationalchair@womeninproperty.org.uk