Elsie wins the 2023 National Student Awards!
Monday September 25, 2023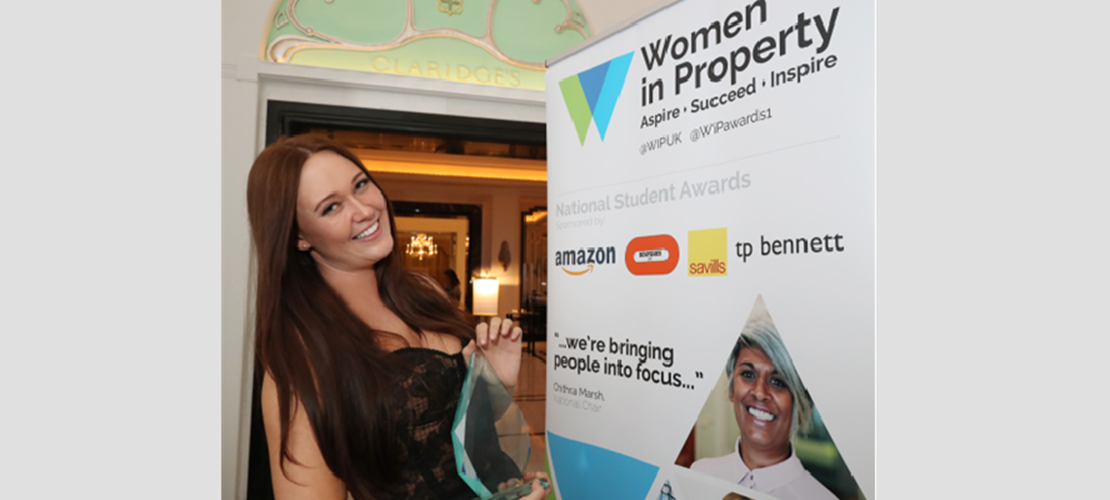 Elsie Gribbon, an Interior Architecture and Design student studying at Birmingham City University, has taken the top prize in the 2023 Women in Property National Student Awards, competing against 13 other students in the national final of the Awards programme, now in its 17th year.
Read more here.