What's on the horizon for real estate?
Monday June 6, 2022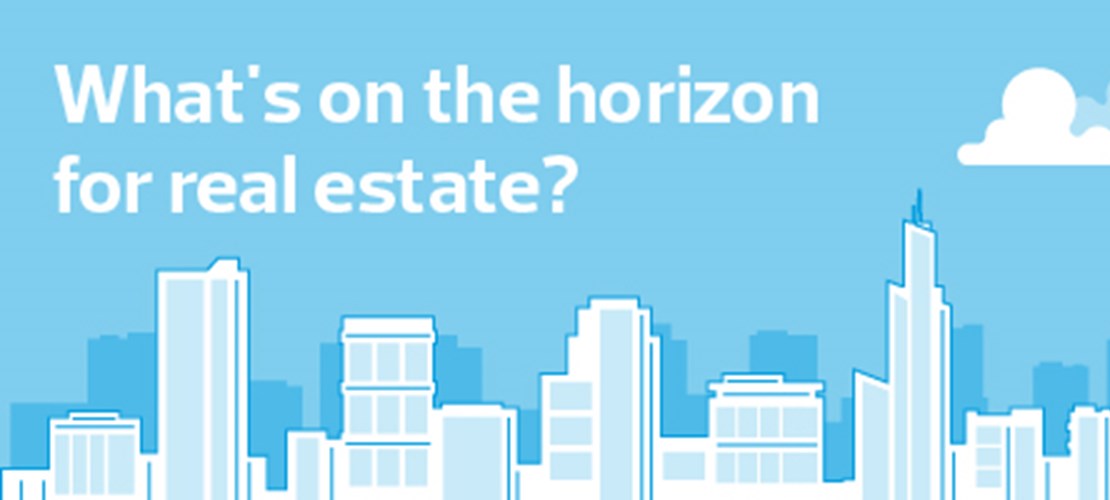 In partnership with audit and consultancy firm RSM and the British Property Federation, Women in Property is pleased to invite you to join our series of in-person events across the country which will cover a range of critical areas for the industry.
Speakers will cover a range of issues, including what the levelling up agenda means for the sector, progress on diversity and inclusion and the impact of recent tax changes. The British Property Federation will also be running through its soon to be announced Net Zero Pledge and looking at how businesses can get involved in this initiative.
There will be an opportunity to put questions to the panel, followed by networking with your peers.
Select your location and register your place below:
We look forward to seeing you at one of these locations!
Women in Property privacy notice: These events are not support by our privacy policy and you should check the third party's privacy policy for details on how your data is stored and used. Women in Property has not collected any of your data in using the links above and no data held by us has been passed to any third parties.