Welcome to our new National Chair, Nicola Jones
Tuesday March 1, 2022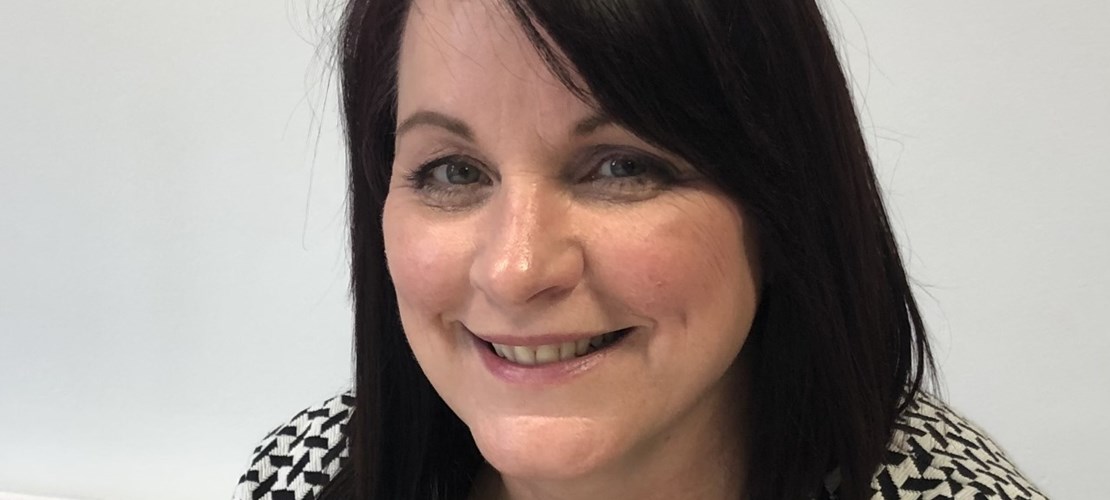 We are delighted to welcome our new National Chair.  Nicola Jones, a Senior Project Manager with Gleeds, takes on the role from 1st March, for one year, succeeding Rachel Bell.
Nicola, a former South Wales branch Chair based in Cardiff, said  "Over the past few years, the conversation has evolved and is now more about inclusion instead of just gender. I want to explore the meaning of prejudice, the preconceived ideas that still make it difficult for many people to break through the barriers, whether it's gender, race, disability or social mobility."
Nicola will be supported in her role by incoming National Vice Chair, Chithra Marsh, Associate Director at Buttress Architects in Manchester.