SAVE THE DATE! The "Best of the Best" 2022 Student Awards Dinner
Tuesday February 22, 2022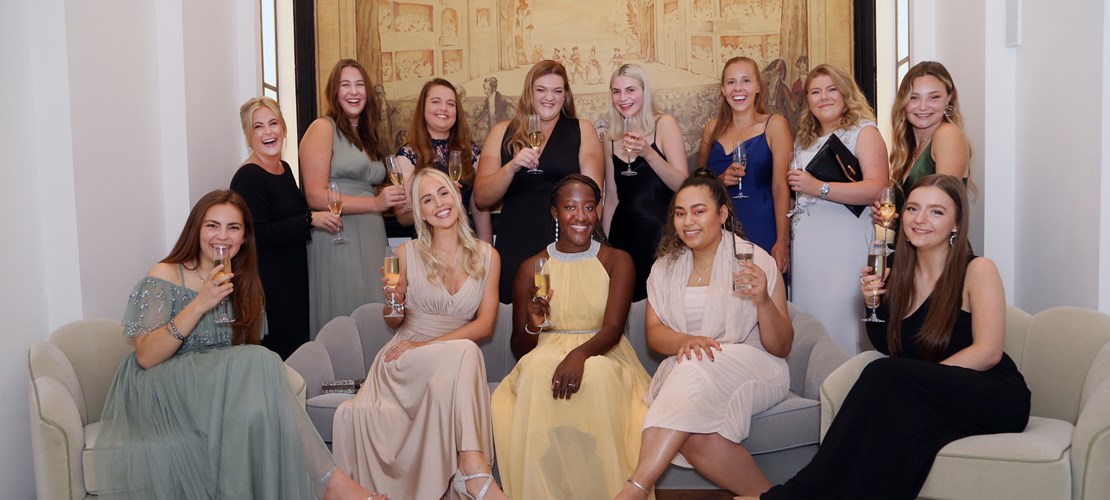 Women in Property is celebrating its 16th year of the National Student Awards, promoting excellence amongst female students from Built Environment disciplines.
The 'Best of the Best' dinner is a popular highlight on our events calendar and will be held at Claridge's on Tuesday 20th September 2022 to celebrate with the inspirational finalists of 2022, young women who have challenged themselves to strive to be...the best of the best. You will be greeted with a champagne reception, followed by dinner in Claridge's glamorous ballroom where we will hear who is this year's National Student Awards winner. 
An event flyer with further details will be available closer to the date.
Please contact Vanessa Lancaster at awardsandadmin@womeninproperty.org.uk with any queries.