Instilling the Sustainable Development Goals Part 2
Thursday April 1, 2021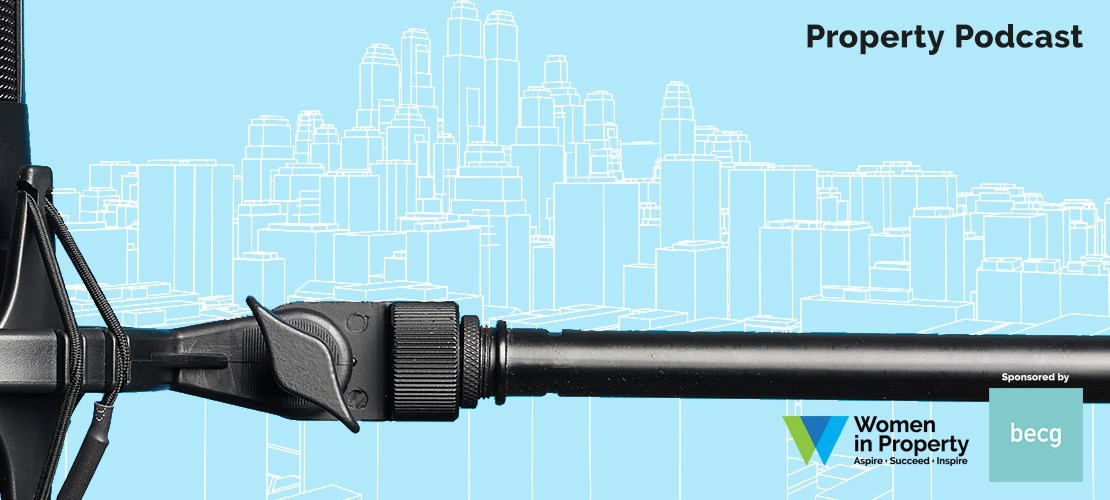 Here is part two of our podcast looking at how we instil the Sustainable Development Goals into the way we operate as a sector.
Jane Findlay, Director of Fira and President of the Landscape Institute and Lesley Roberts, Partner at Allsop, Chair of Soho Housing and President of the UK Apartment Association, continue their discussion on the priority areas and the ease of making the SDGs business as usual.
Details of past episodes can be found here.