How urban ag tech can encourage urban revitalisation
Thursday September 30, 2021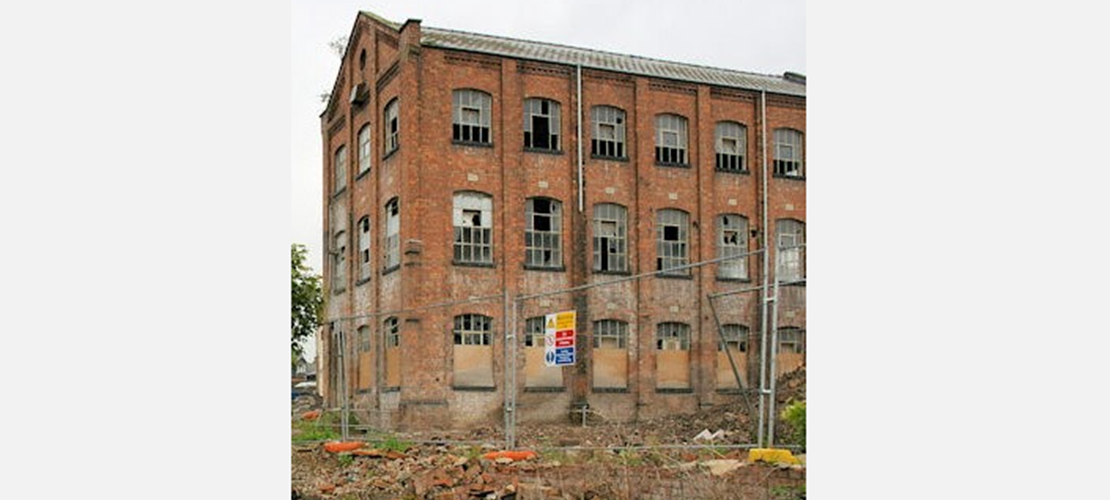 Mark Horler, Chair Urban AgriTech
Urban agricultural technology – AgTech – is the method of developing agriculture in urban and peri-urban settings and, through the implementation of Controlled Environment Agriculture (CEA), is a viable solution for food and environmental crises.
These are pretty broad terms and can encompass any number of different types and kinds of organisation and set up. As well as offering a source of food, these businesses and technologies can aid efforts to renew and revitalise urban areas - but how?
First, carefully consider their purpose. What is the organisation trying to achieve specifically? Is it focussed primarily on the production of fresh, nutritious food? Or is the main objective something social, like education and training?  Everything else will necessarily flow from this purpose.
Once that is decided, one can begin to think about how to achieve it.  For example, look at the typology. Some examples might include:
Integration - Is the facility an integration into an existing building, a conversion, or is it purpose built?
Placement - Where is it going to go? Rooftop, interior, facade, underground, adjacent?
Exposure - will the facility be open to the elements, partially enclosed with access to sunlight, or fully enclosed with artificial (e.g led) lights and total environmental control?
Many of the decisions above will necessarily be made by the choice of location. There are, for example, many disused industrial buildings which could be converted or retrofitted. Alternatively, an empty brownfield site may lend itself to a new purpose-built facility. On the other hand, a public building such as a hospital may have a large amount of roof space available, whereas an office building or residential development may offer more potential for a facade-based approach. The trick is to pick the option which best suits the purpose!
Bringing together all of these things allows for the creation of something truly unique to that place and context. All sorts of models are possible but here's one example to consider:
Imagine a disused redbrick industrial building, sitting empty and forlorn. Now imagine a fully enclosed vertical farm retrofitted into one floor of that. Perhaps another floor could be a training and educational facility. One more floor might be a social and community space. There might be polytunnels and beehives on the roof. There could even be a cafe, bistro or restaurant using the fresh produce grown on site (and some honey too!). Chances are, that building is probably surrounded by an area of unused land. Imagine turning that into community gardens or orchards, for social and environmental value. The whole scheme could be a social enterprise, a series of organisations, or even some kind of grand community cooperative.
This is just one example of course, and there are many more. The point is that, by working together with others, CEA can really open up a wealth of possibilities and opportunities. With the support of municipal authorities, local businesses, community groups and public sector procurement - and with sufficient ambition - there is real potential to create unique places that do good