UK job retention scheme: guidance for members
Tuesday April 14, 2020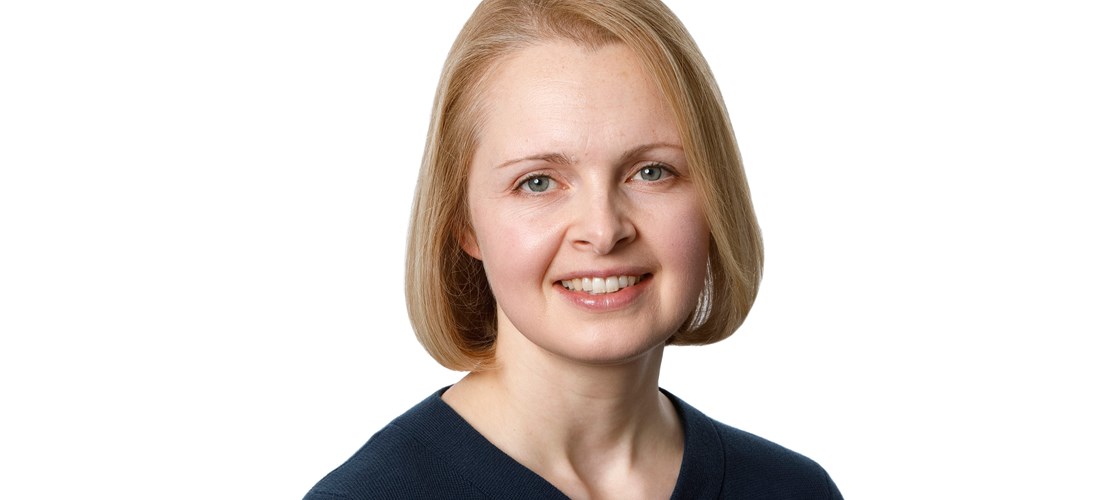 Laura Morrison, Senior Practice Development Lawyer, Dentons UK and Middle East LLP and Jamie Delaney, trainee, Dentons UK and Middle East LLP.
The government announced its ground-breaking job retention scheme on Friday 20 March 2020.  The aim of the scheme is to avoid redundancies and protect jobs, therefore benefiting both employers and employees.  Here we address some of the most frequently asked questions, including how the scheme may affect members of Women in Property.  
How will the scheme work?
All employers in the UK will be eligible to participate in the scheme. 
HMRC will reimburse employers for 80% of wage costs, up to a cap of £2,500 per month, plus the associated employer National Insurance contributions and the minimum automatic enrolment employer pension contributions on those wages. 
Employers must furlough employees for a minimum of three weeks, but you may rotate employees on and off furlough, subject to this minimum period.
I need to furlough some of my employees. How should I communicate this?
If you and the employee are still at work, you may be able to meet, provided you can do so safely (e.g. by maintaining social distancing).  Otherwise, try to deliver the news via video call, so that you can answer employees' questions.  Give them some forewarning of the reason for the call, so they can ensure that (as far as possible) they will not be interrupted.  Employees may appreciate an explanation of the mechanics of the scheme, how long you plan to use it for at this stage and how much they will receive. 
Let them know what you will pay them during furlough.  The scheme does not require employers to pay more than the 80% or £2,500, but they may choose to top up the payment to 100% of normal pay or anything in between.  HMRC will only reimburse the cost up to the cap.
You should be clear that furloughed employees must not do any revenue-generating work while furloughed.  However, they can do voluntary work for other organisations or mandatory training.
Unless you have a lay-off clause in your contracts of employment, you need to seek employees' agreement to being "furloughed".  It is a change to their contract.  Given that the alternative to furlough leave is likely to be redundancy, most employees will probably be willing to agree, but it is important to acknowledge the impact this will have on them and their wellbeing.  Topping up or any additional payment over the scheme cap may increase the chance of acceptance if employees are reluctant.  Signpost any support services you offer, such as an employee assistance programme or mental health first aiders.
If I am put on furlough leave, how will it affect my employment contract?
While you are on furlough leave, you are still employed by your employer and your employment contract still governs your relationship.  That means your normal terms and conditions of employment continue to apply, except as varied by the scheme in relation to pay.
You retain your employment rights, including rights to statutory sick pay and maternity rights.  Your service remains continuous and you are still protected against unfair dismissal (if you have two years' service). You must not do any work for your employer during the period of furlough other than any mandatory training.
Is there a link to unfair dismissal?
Being furloughed will not, in the vast majority of instances, be a dismissal as employment continues.  This means it would not give rise to an unfair dismissal claim.
If an employer imposes a furlough in the absence of a contractual right or consent to do so, this might give rise to a constructive dismissal claim, but the employee would need to resign to make such a claim.  In the current circumstances, this would be very risky and anyone considering it should really be getting advice first.
I am on maternity leave. Can my employer furlough me?
If your employer offers enhanced contractual pay to women on maternity leave, they can include this in their claim through the scheme, so your employer may decide to furlough you. 
What happens with holiday entitlement during furlough?
Holidays continue to accrue in accordance with employees' statutory and contractual entitlements.
The government has also announced it is allowing workers to carry over up to four weeks' annual leave into the next two holiday years.  New regulations allow carry-over of this annual leave where it has not been reasonably practicable to take some/all of these holidays because of coronavirus. 
The scheme guidance does not yet give any information on whether employees can take holidays during furlough or whether employers can require employees to take holidays.   
How does furlough interact with parental leave?
If you are furloughed, you will not be required to work, so there will be no need to use up or take parental leave.  You can therefore retain any parental leave entitlement for some other time.
Can I do work when I am on furlough leave?
No.  Employees must not do any work that generates revenue, or provides services, for their organisation while they are on furlough leave. 
Can I volunteer while on furlough leave?
While on furlough leave, you can take part in volunteer work or training, as long as these do not provide services to or generate revenue for, or on behalf of, your employer.   This means you can still participate in the activities of Women in Property!
Can I access my work emails?
The scheme does not prevent a furloughed employee from checking their work emails.  However, you must be careful not to do any work and responding to emails about work would, in most cases, amount to providing services to your employer.  That does not stop you or your employer sending emails about the furlough arrangements.
We recommend setting an out of office message that explains you are on furlough leave.  You should not include a personal email address in your out of office message to avoid the risk of data security issues if work-related messages are sent to you at home.  It would also encourage recipients to contact you and so increase the risk that you would end up working.
Can I attend events/webinars while I am on furlough leave?
You can attend webinars or events (including training), as long as these do not provide services to or generate revenue for, or on behalf of, your employer.   It is likely that presenting at an event or webinar would be considered working. Business development events could be considered work as the object is to generate revenue.  Training events, however, are probably acceptable.
This content is provided free of charge for information purposes only. It does not constitute legal advice and should not be relied on as such. No responsibility for the accuracy and/or correctness of the information and commentary set out in the article, or for any consequences of relying on it, is assumed or accepted by Women in Property or any of the contributors to this content.