The Win Win of recruiting graduates
Tuesday June 16, 2020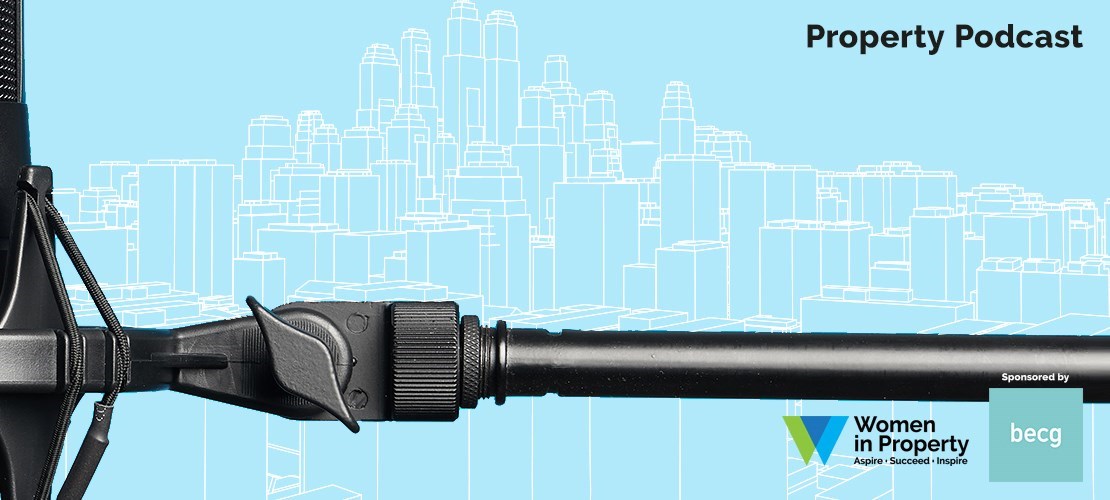 The National Student Awards has been a Women in Property highlight for 14 years, with some fantastically talented young women going through the challenging Awards process.  Now hear about the benefits of recruiting these graduates on the latest podcast, The Word, from Women in Property.  
Carole Ditty, Bouygues Construction UK Legal Director who has been a national judge for a number of years as well as joint national sponsor of the Awards, alongside Savills, discusses inclusion, diversity, top table learnings and a fresh approach for business, with Iain Holliday, director of Treskilion Associates, who facilitates the Awards. 
This is the latest podcast from Women in Property, supported by Built Environment Communications Group, including the two part How is Covid-19 affecting global impact on climate change?, Agile and flexible working: What does the future have in store for office workers? and "The WIn Win of recruiting graduates". 
Listen here.