Mentoring in a plague year
Monday October 26, 2020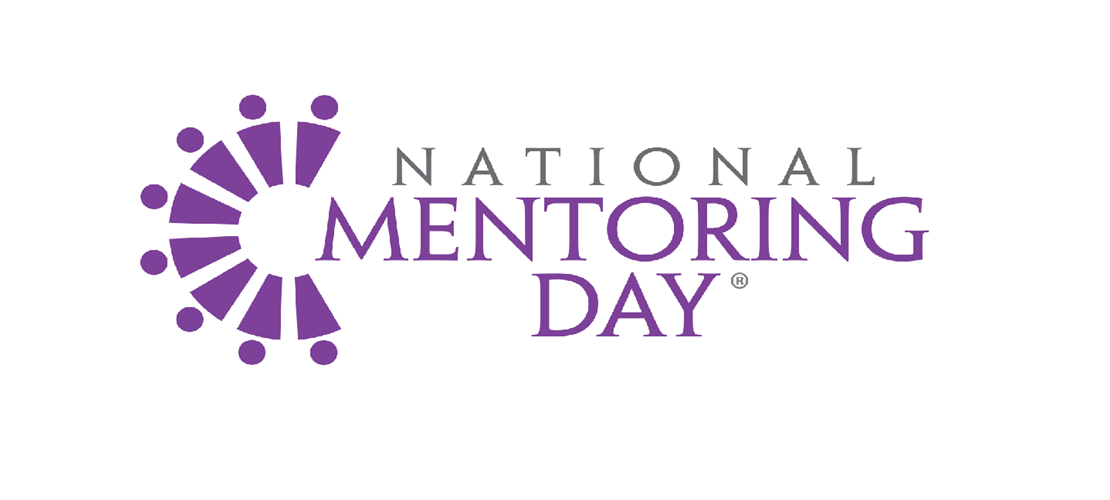 Sandi Rhys Jones OBE, Public Affairs and Mentoring Lead, Women in Property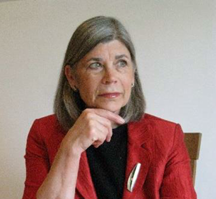 "So what new things did you do in lockdown?" was my opening question in Women in Property's online mentoring session in October. After a few moments silence, the first person to respond brought home to us all the realities of working women in a time of Covid. "I carried on working, kept the house going and home schooled my two children – and doing maths with a ten year old son was a challenging learning curve," she said. Others in the virtual room ruefully nodded in agreement.
Roll forward two weeks and what are the first facts delivered at the Chatham House seminar to launch The Covid-19 Gender Gap: How Women's Experience and Expertise Will Drive Economic Recovery?
Women are doing between three and four times more work than men during lockdown
Fathers are three to four times more likely to get promoted than mothers whilst working from home
Many more women are leaving the workforce since Covid19 (1 million to date in the US).
These stark figures were given by Julie Teigland, of EY, a staunch supporter of initiatives to support women in the workplace and one of the sponsors of the Chatham House gender diversity programme. She offered solutions too, to assist working women in a time of Covid. These included more funding (especially for entrepreneurs), more digital skills training/infrastructure and (music to the ears) mentoring schemes.
So back to that Women in Property mentoring session – the third delivered online after lockdown called a halt to the usual regional programme of face to face sessions. Others in the group echoed the first story, the challenge of finding peaceful working space in the home, juggling childcare and domestic admin, worrying about vulnerable relatives, concern that hard work building a business might all come to nothing.
There were other voices too, from younger women in the group, highlighting  different issues. Whilst they don't have the domestic juggle, the challenges are just as great. Balancing a laptop in a bedroom and competing for bandwidth with flatmates. Or living alone, when peace can become depressing isolation, when fear grows that furlough might become redundancy. As the months go on, with economic uncertainty and restrictions on normal human interaction, the impact on wellbeing and mental health becomes a major issue.
What came home to everyone during that Zoom session was that a mentoring relationship becomes particularly important in these extraordinary times. Not only between the individuals themselves, but also in meeting as a group. We know from feedback from the Women in Property mentoring scheme, which has been running successfully for some 16 years, that one of the most important aspects of the mentoring training session (obligatory before matching takes place) is the opportunity to hear the stories of a group of women from different disciplines, age groups and locations. Sharing career paths, their successes and failures, learning how to identify objectives and plan next steps in an atmosphere of openness and trust is the key.
Oh, and laughter is a key ingredient too, particularly in such testing times.  As one participant said in October, "It was a really insightful and enjoyable session."