Macdonald & Company Rewards and Attitudes Survey: Planning sector sees the gender pay gap in favour of Women
Friday March 13, 2020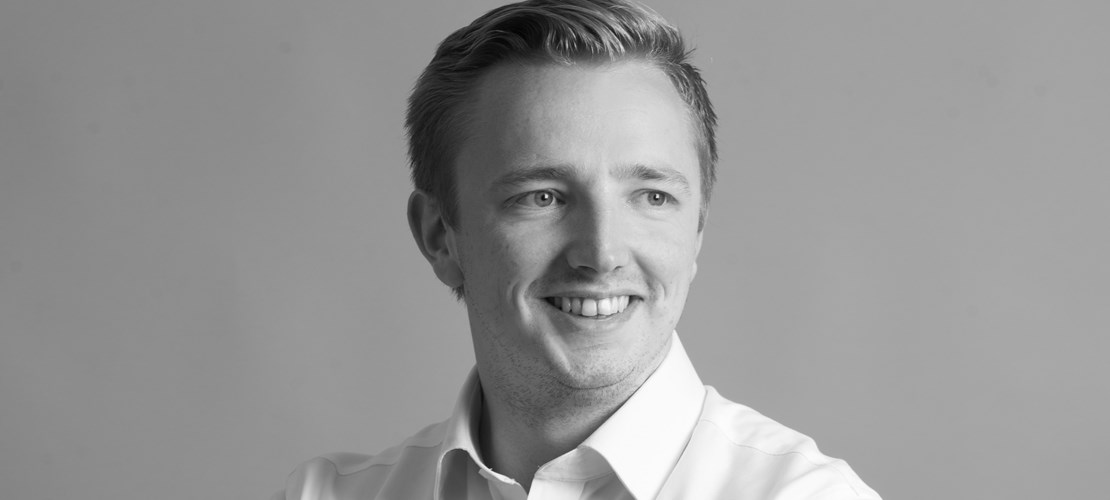 This years' Rewards and Attitudes Survey by Macdonald & Company reveals that the average salary in the Planning sector is significantly in favour of Women.
Associate, Antony Storey, recruiting in the Planning sector for six years, says:
"We have commissioned annual salary surveys and reports, in partnership with RICS annually, for the last 21 years. The report benchmarks salaries, bonuses and other workplace benefits across the real estate and built environment industries. As an executive search agency, this exclusive insight allows us to keep up with working trends and track changes.
This years' survey closed at the end of February with early data showing the gender pay gap closing in several disciplines.
Most notably, Planning has seen the average female pay at £61,083 in the UK, with Males receiving an average of £47,000 – a staggering difference of £14,083.
 A gender pay gap often reflects the lack of one group in the most senior roles. While we will always advocate for a fair playing field, it's fascinating to see the differences by gender from one sector of property to the other. We hope there are some vital lessons to be learnt from the Planning sector."
The RICS and Macdonald & Company Rewards and Attitudes 2020 Report will be published in April. Sign up now to receive the report by email.