Lockdown, Breathe and Learn
Monday August 17, 2020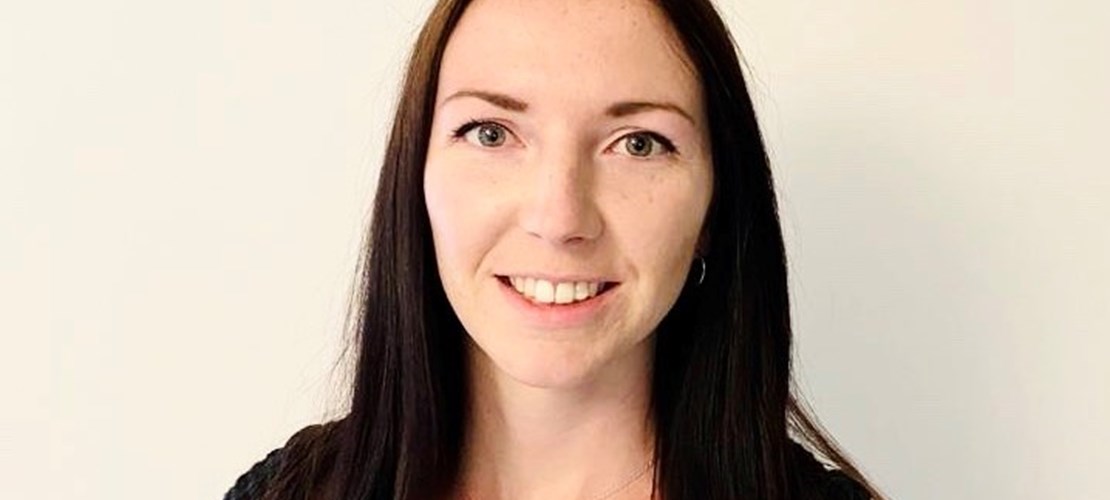 Emma Day of Studio Lime Architects, Architect & South West Committee Member
The introduction of the current working restrictions offered many challenges initially, both personal and in the workplace. Instead of jetting off to Portugal and catching some spring sunshine after avidly checking the weather for weeks, I was cycling in the rain to survey one of my sites before it closed it's doors indefinitely for lockdown.
After our computers were delivered to our doorsteps, we began to navigate new distance working software in one of our busiest months in the last year.
Though initially daunting, it is amazing how quickly both we and our extended network have adapted to home working and how normal it now seems for a stray pet or child to wander into video meetings.
The additional time in the day once spent packing lunches, commuting and travelling to meetings we can take back in order to gain some breathing space in our working days.
For us as a small company, that meant taking the opportunity to think about what direction the practice should be moving in and how we can achieve that.
Initially we all attended a Women in Property web event, An Introduction to Passivhaus. We found the discussion informative and insightful. As a topic we have had various CPD presentations on in the office, it seemed the time to finally do something more.
We therefore looked into how we can bring sustainability to the forefront of our design strategy within the office. We use Vectorworks as our CAD software so we focused our attention on the options available to us whilst retaining a programme we are all familiar with.
This introduced us to Energos, this is the integrated energy analysis component of Vectorworks. It provides graphical and numerical feedback based on the Passivhaus calculation method – Bingo! Exactly what we were looking for, and after a webinar on it's capabilities we were keen to use it as a key design tool in the early stages of new projects.
All of a sudden we had a new key practice focus, sustainability, but we wanted to take this further and open up other streams within the office. We analysed our back catalogue of work for projects we enjoyed and would like to do more of, settling on our experience with listed buildings.
So in the matter of weeks we have been in lockdown our small practice has taken the time to regroup, refocus and build the foundations for growth. We are now focusing on staff training to enable a member of our team to become a Certified Passivhaus Designer. Whilst I'll be exploring becoming a Conservation Registrant, tiptoeing towards becoming a Conservation Architect in future years. This is both exciting for the company and me personally to turn a worrying time generally, into a time to look forward to new challenges.