Listen out for The Word
Thursday April 16, 2020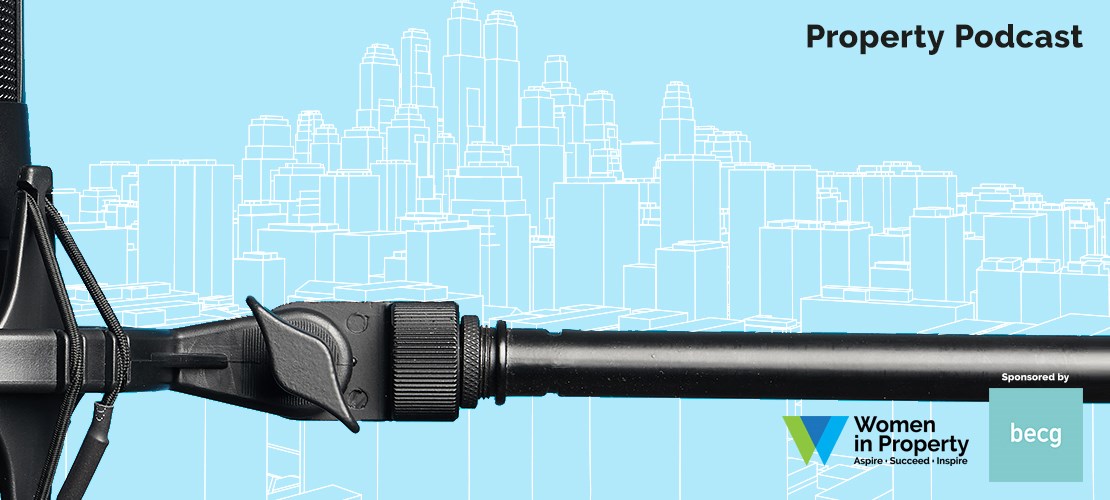 Women in Property is delighted to launch our new podcast - The Word - kindly sponsored by the Built Environment Communications Group.  
National Chairman, Monica Green said, "This has been in the planning stages for some time, but the Covid-19 impact has encouraged us to launch this series sooner than originally planned. Alongside our series of webinars, our new podcasts ensure that we continue to provide the most engaging, thought provoking content for our audiences as they go about finding the 'new normal'. 
"Whilst we can't get together at events and roundtables to debate and dissect key issues impacting the sector, we can share opinions and thoughts directly into home offices or into headphones as people take their daily exercise. We hope you enjoy the topics that we will be discussing together over the coming months, please do engage with the content via Twitter and using the hashtag #theword." 
In this, the first podcast, hear from Louise Ellison, Group Head of Sustainability at Hammerson and Keith Clarke, Chairman of Constructionarium and a member of the Women in Property Advisory Board, as they discuss the impact coronavirus has had - and continues to have - on the way we live our lives and the impact on the planet.  Listen here .