Florence Clarke awarded Highly Commended in the National Student Awards 2020
Monday November 30, 2020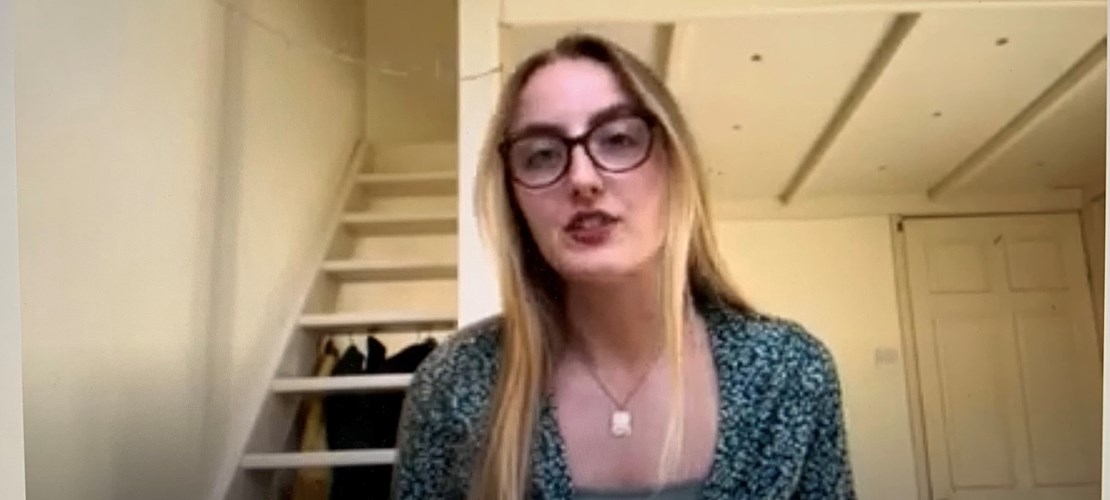 This year, the national judges used their prerogative to announce a Highly Commended award which went to Florence Clarke, studying Real Estate at the University of West of England.  They described Florence as professional, capable, energetic and confident, with her passion and drive coming through.
The National Student Awards, now in their 14th year, give visibility to young women embarking on a career in the built environment sector, enhance the relationships between academia and industry and put the contenders through their paces, with two interview panels exploring their course work, industry knowledge and interpersonal skills. This year 124 nominations were received from 60 universities, with 13 regional finalists going through to the national judging panel. 
The virtual Awards event, normally held at Claridge's, this year involved an informal ice-breaker quiz, an inspiring speech from Antarctic explorer Felicity Aston MBE, with all guests wearing 'Zoom black tie' in honour of the thirteen student finalists.
The 2021 Awards programme has already started with Universities across the UK nominating their top students for the regional Awards.  Judging will be held online in the new year, with regional Awards events in the spring and summer.