Finding balance, as architect and mum
Thursday February 27, 2020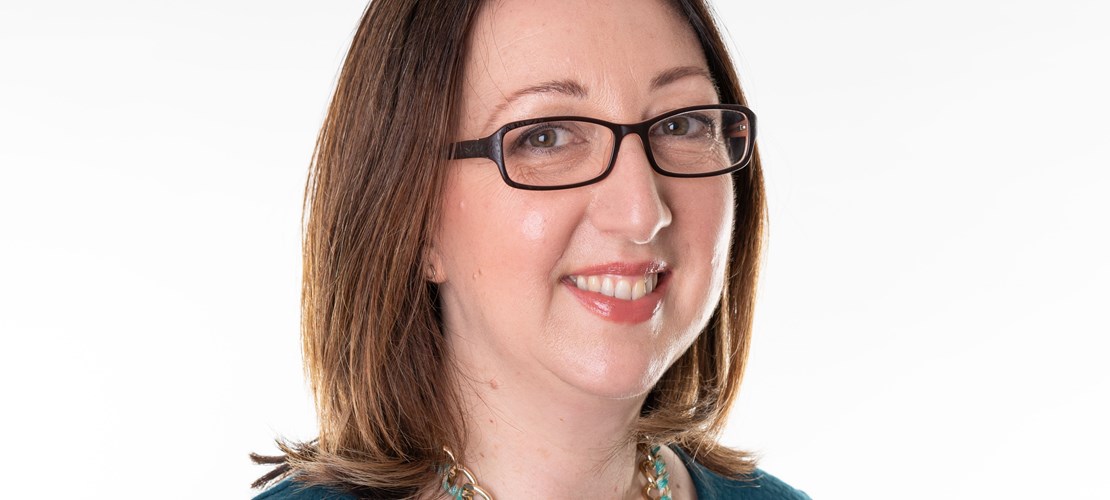 Laura Simpkins, Pride Road Architect 
When I was 9 I experienced a situation at school where the boys were sent to do woodwork and the girls sent to needlework. I hid under our terrapin classroom, determined not to be herded along with the girls but somehow escape and do the exciting stuff with the boys. This sense that things should be fair and that everyone should have the same opportunities has been continuous throughout my career and connects with the ethos of Women in Property.
Becoming an Architect
The culture of Architecture school is ruthless. Projects are marked via the 'crit' process where you present and defend your project in front of a panel of judges, visiting professionals and your peers. Results for every project and test were pinned up on the wall of the studio in descending order, so you always knew where you were in the pecking order. I made it though the seven years, comprised of a 3 year degree, year out in practice, 2 year diploma and further year in work, became a qualified chartered architect and looked forward to a distinguished and interesting career.
And then the kids came along…
I started my career at Broadway Malyan, a multinational, commercial company. After a few years I moved to a small practice doing very interesting school projects. I had always wanted 3 children and had my first daughter age 30. I went back to work 2 days as week. After my second daughter came along we had the crash of 2008 and my practice went down to 2 employees. As a part time architect I was the first to be made redundant. During a 4 year break from architecture I had my 3rd child, a boy.
Working part time in architecture
When my son was 1, I applied for a job as an architectural assistant, way below my skill level but convinced the directors to take me on for 3 days a week. On paper this seemed ideal, however the culture of long hours, perfectionism and demanding developer clients made part time work hard to do well, leaving me feeling inadequate, different from everyone else and stalled in my career. I nearly became one of the many women who drop out of architecture at this stage. Only 17% of architects in practice are women and the decline is steep during child rearing years.
Discovering Pride Road
I discovered Pride Road after googling 'architect, mum' to try and find some support. Lisa Raynes the founder had experienced a similarly tricky career path after having her children and had set up her own practice out of necessity, specialising in residential projects. As she became more experienced in her work she developed systems and techniques to operate the business around family life and realised this could be franchised to help other women do the same.
Training to be a Pride Road Architect and Business Owner
Delighted to have finally found a role model with whom I could identify, I work shadowed Lisa and took the plunge to become a franchisee. Over 4 weeks of training I learnt about managing clients' expectations, managing time and operating client management software. We had a session on styling and a professional photo shoot. I had business coaching and a PR article written for me. We also covered residential specific technical issues such as party wall act, rights of light and recent planning law.
My first month
I started networking in vain and much to my surprise, bookings started coming in. I was now working full time hours, albeit to my own schedule. As a business owner you are doing everything: reconciling invoices, quoting for jobs, managing your diary and coping with technical disasters. Nevertheless I felt totally absorbed, I cared about my work and embraced many situations in which I was fairly terrified and of course, grew in confidence each time.
My hope is that I have found a career option where I can use the technical, professional and design skills of architecture that I have been trained in within a context of female collaboration, support and direct assistance to home owner clients. I would also love to think that I can add to the very few role models in the industry to encourage younger women who do not want to sacrifice family life in order to continue a career in architecture.