Congratulations to Freya MacLeod, Northern Scotland Student Awards winner
Thursday May 28, 2020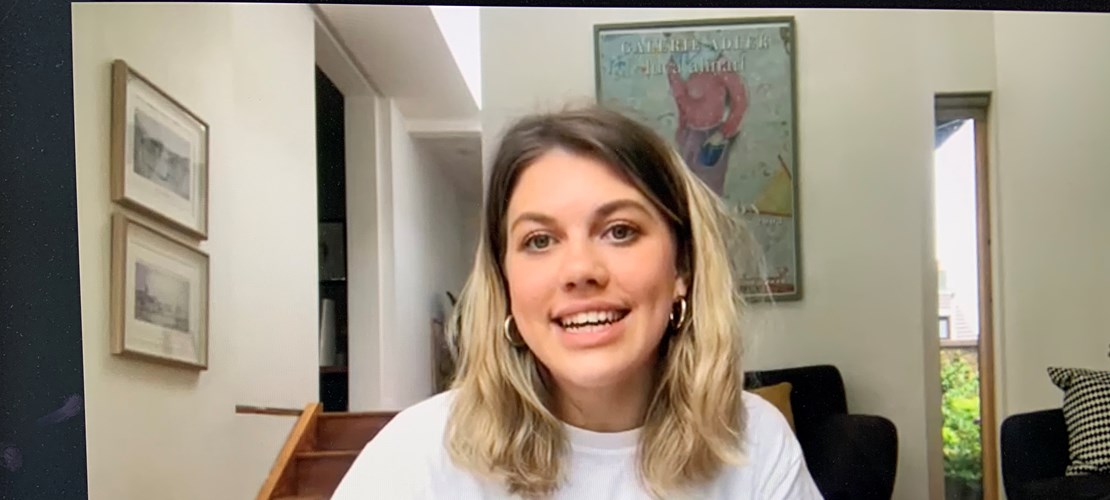 The Women in Property National Student Awards events are underway across our branches and we're not about to let social distancing get in the way, thanks to Zoom.
Northern Scotland was the first to announce their 2020 winner, when families, friends and professionals from the built environment industry all celebrated the achievements of ten talented regional student finalists…virtually.
Dan Smith, Head of Office for Savills, Aberdeen, who sponsor the Awards nationally, Carol Nisbet branch Chairman and Kirsty Gordon, Student Ambassador delivered short speeches and one minute videos prepared by all ten students were shown.

Congratulations to Freya Macleod, studying Interior and Environmental Design at the University of Dundee, who is the 2020 Northern Scotland winner.
The judges described Freya as having a "mature, professional and engaging style, a realism and quiet dynamism. She was enthusiastic in an authentic way, she showed that she was an excellent role model and would be inspiring to others."

Also recognised were Sharlene Campbell, studying Architectural Technology at the University of Highlands and Islands and Mary Griffiths, studying Civil and Structural Engineering at the University of Aberdeen, both of whom were awarded Highly Commended.
The students' videos can be viewed on YouTube here.