Celebrating women who support each other and good men….
Monday March 9, 2020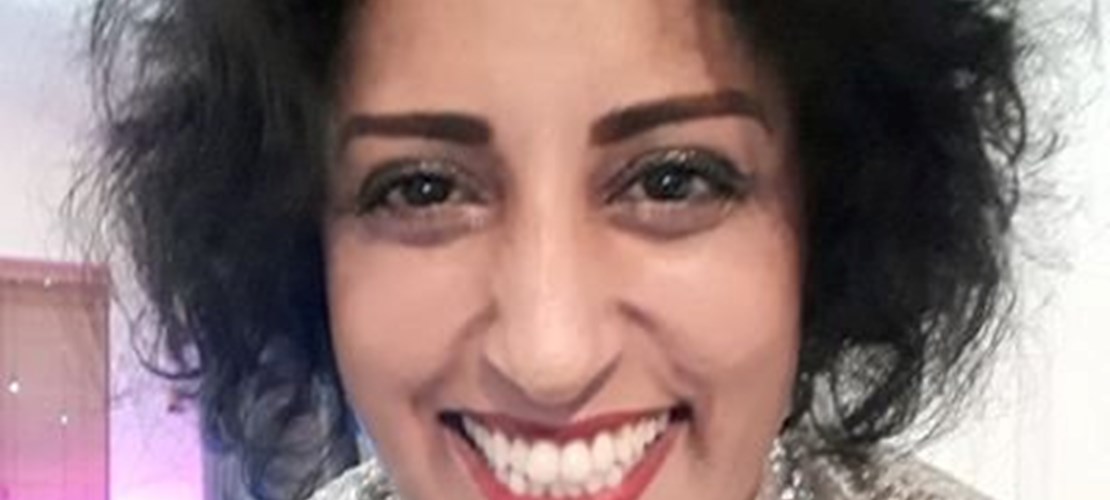 Kalwant Gill-Faci, Architect & North West Branch Committee Member
Last year was a tough year for me, I faced a series of misfortunes and challenges which tested me to my core. I began to question a lot of things, particularly professionalism in the industry (construction and property) and how blessed I had been to have amazing mentors when I started my professional practice as an Architect back in the late 90's. However, this is my first blog and I'm not going to make it an entirely miserable read – I also did some amazing stuff and achieved fantastic things last year such as helping the homeless and being nominated for two awards. But…. most of all, I was supported. With an amazing support network at home through my family and my fellow board members of Women in Property, I was able to navigate the rough waters and turn to them for advice and solace and most importantly to be reminded that " it was not me, it was them" when things weren't working out.
I cannot thank them all enough for their moral support and for reminding me that my things would get better.
I learned a lot about mental health last year too and my experience has changed my attitude towards it. I am compelled to do more around this issue and specifically to support those around me as I was supported last year.
I recently joined a company (Byrom Clark Roberts) and I still remember the first meeting I had with the Directors, we chatted for ages and it was like a flashback to the early years of my career where I was surrounded by good men.
Faith restored.
I am so ready to start the next chapter of my career with optimism and enthusiasm with the firm support network around me.
So, it is at this time, around International Women's Day, that I salute the women who have been an amazing tower of strength in my personal and professional life and the good men who make the industry great for women to work in.