A hyper-local sense of place?
Friday August 28, 2020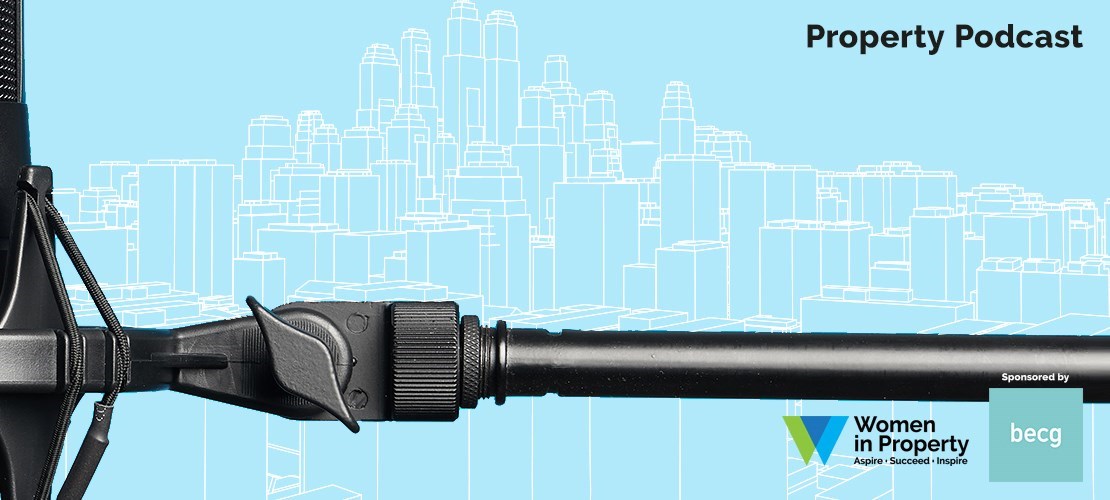 The eighth episode of our podcast The Word explores placemaking and its role in shaping communities. Covid-19 lockdown made us hyper-local and detail-observant – daily walks around our local streets, rather ghostly closed off townscapes, parks and green spaces have become a lifeline for many.
Louise Wyman, Strategic Director of Growth and Development at Manchester City Council, and Head of Placecrafting at the Built Environment Communications Group, Eddie McAtominey, together discuss how as a nation our use of places has changed as a result of the pandemic and how we have perhaps found a new sense of community as a result of the hyper-local focus.
Listen here.