A great achievement for Emily Cardy who has won the 2020 Midlands Student Awards
Thursday June 4, 2020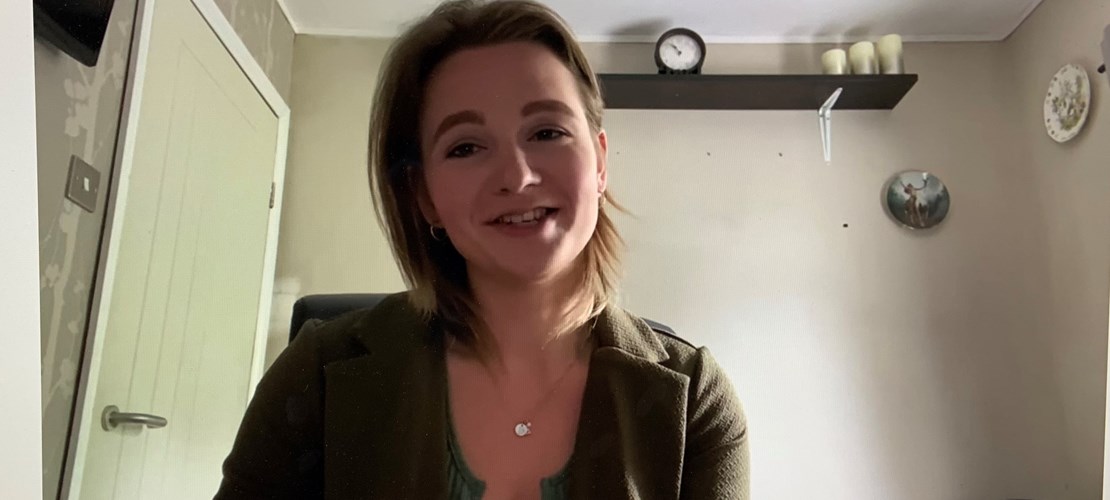 A great achievement for Emily Cardy studying Building Surveying at Nottingham Trent University, who has won the 2020 Midlands Student Awards and will represent the region in the national final in September.
The judges described Emily as "confident, an excellent candidate, very professional, impressive and knowledgeable, an inspiration from the moment she set foot in the room."
Wayne Flannery, ISG's regional director for the Midlands, said: "Celebrating excellence, innovation and creativity in our industry's future pipeline of talent has taken on even greater resonance during these unprecedented times. Our sector's ability to provide agile and responsive solutions, when they were most needed, demonstrates the skills and expertise found in abundance within the built environment.
"The pace of change in our industry, over the past two months, has been rapid, further accelerating the clear direction of travel for our sector, with technology and digitalisation at its core. For Emily, and all of our finalists, this is a transformational time to forge a construction career, and an incredibly exciting prospect for the future vibrancy and direction of our industry, as we attract the brightest and best minds to grapple with the most important generational global infrastructure and built environment challenges."