Women in Property announces National Chairman 2019
Friday February 22, 2019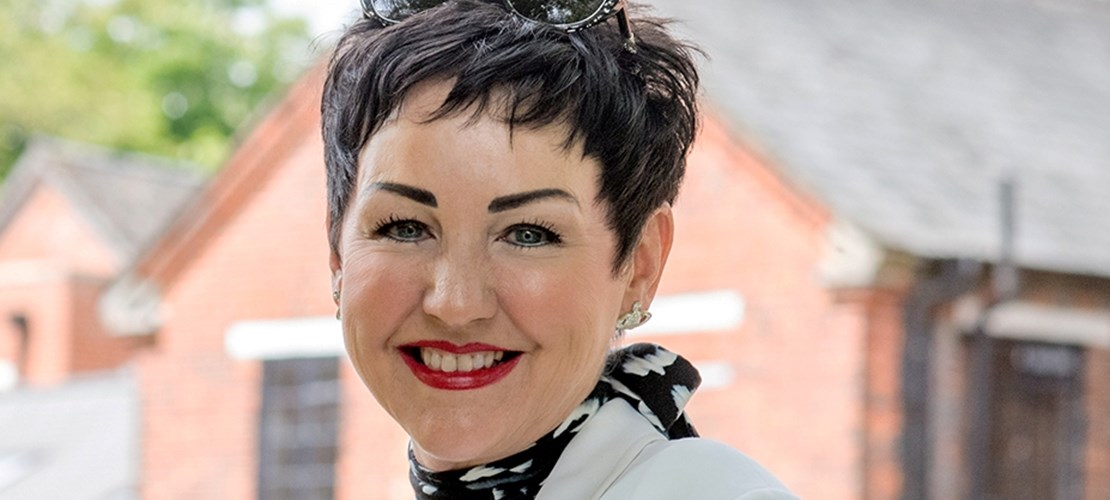 Women in Property has announced its new National Chairman.  Mandy St John Davey takes the helm of the property and construction industry lobbying and networking organisation from 1st March 2019, for one year.
Mandy, a former Women in Property South Wales branch Chairman, is a professional property developer, entrepreneur, business mentor and property coach, who has built a property portfolio in the UK and overseas (www.mandystjohndavey.com).  She has a strong ethos of 'giving back' through support and encouragement, not just through mentoring peers in the workplace but particularly of young people considering a career in property and construction.  
In her forthcoming year as National Chairman of Women in Property, Mandy wants to focus her attention on the skills shortage already evident across the industry but that will no doubt be exacerbated in a post-Brexit Britain. 
"It is important now, more than ever to inspire, support and nurture the young people coming through the pipeline via our schools, colleges and universities.  It is equally important we retain women in the industry and give them opportunities to flourish in the hope that they too, will 'leave the ladder down' for the next generation.
"I see this as a 360-degree approach. We will focus on our school visits, careers fairs and talks and we are already well into the 2019 National Student Awards for built environment undergraduates. We have a well-respected cross-discipline mentoring programme and hold a wide range of professional development events, UK-wide, including training for panel and conference debates and our association with Women on Boards, so we really do tackle skills and growth at every level."
Mandy St John Davey will hold the role of National Chairman until 29th February 2020.