Welcome to Lancashire and Cumbria satellite branch
Wednesday July 10, 2019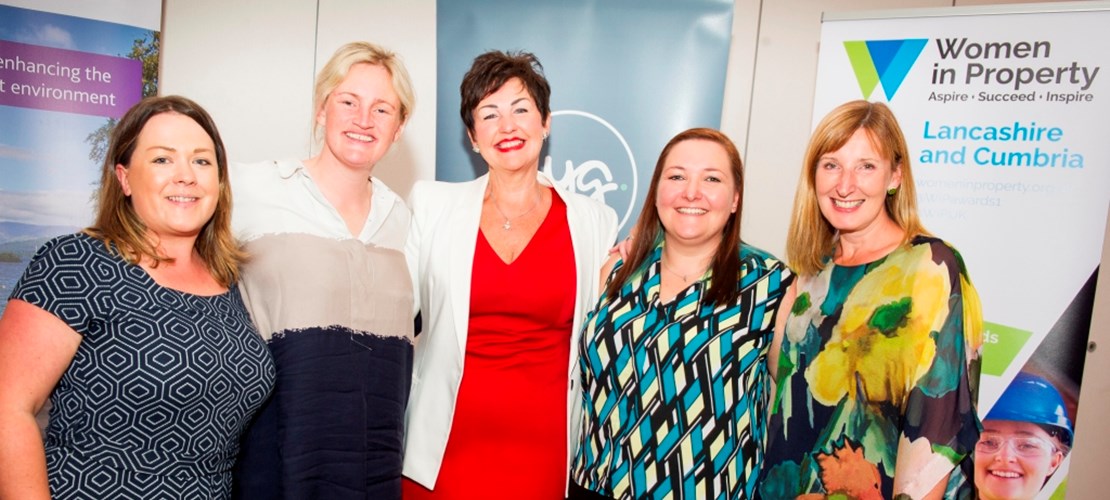 Lancashire and Cumbria has become the latest region to join the Women in Property network.  The new satellite branch held its official launch party on 9th July at The Halston in Carlisle, attended by over 40 women working in the built environment sector from across the area.
Lucie Barnes, of Baines Wilson LLP and Chairman of the new group, said, "We have so many professional women working in this area but, until now, there have been few opportunities for sector specific networking. There is a real appetite for the work being done by Women in Property and for the range of events the organisation holds across the country.  We've already got events diaried into 2020 and we're looking forward to welcoming new members and their guests."
Mandy St John Davey, National Chairman, spoke at the launch, explaining some of the initiatives run nationally and regionally, including mentoring, schools roadshows, the National Student Awards and participation in Government advisory groups on diversity, inclusion and women into work.
Pat Graham, Chief Executive of Copeland Borough Council, gave a witty, inspiring keynote speech relating experiences from her own career working in planning and local Government and congratulated Women in Property on what she felt is a much needed new group.
Thanks to the event sponsors, WYG, Wardle Armstrong and Capita for their support and endorsement of Women in Property in Lancashire and Cumbria.
Find out more about the new branch and other forthcoming events here.