The rise of co-working and the demise of the commercial property lease
Thursday January 17, 2019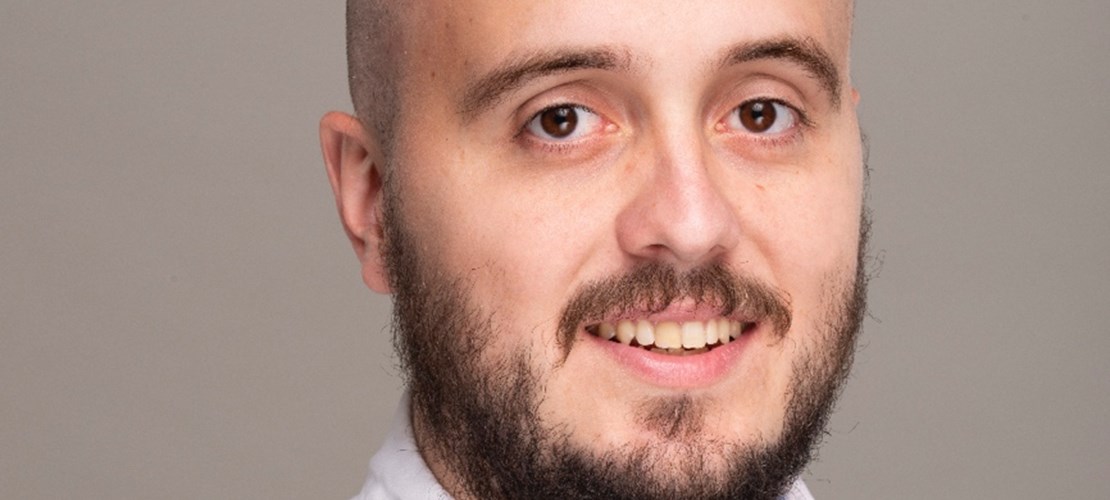 Simon Iatrou, Magenta Associates
London is now the global capital of co-working. In 2017 alone, 2.5m sq. ft of office space in the city was leased to co-working providers, accounting for more than half of the total amount of office space leased in London last year.
Co-working, or flexible working depending on who one speaks to, has captured the public and corporate imagination chiefly thanks to the rapid rise of flexible working brands like global colossus WeWork. This next generation of serviced office provider offers customers a range of seemingly new benefits including shorter leases, plug-and-play workspaces, ergonomic furniture as well as high-quality and often free amenities. Unlike traditional serviced offices, co-working tends to offer tenants flexible or membership-based payment options and a large volume of open plan or collaborative space, too. 
Co-working has become largely synonymous with young, hip, city-based freelancers, and it's not it's easy to see why. For the 2.5 million skilled freelancers currently working in the UK, the prospect of a smaller, cheaper and more flexible workspace is more than a little appealing. And yet this association with the young knowledge worker class fails to tell the story.
In reality, big, established businesses are taking up a large proportion of co-working space, too. These spaces offer those organisations a way to cut costs without compromising on the quality of the work environment while maintaining the happiness of staff.
At a roundtable hosted by built environment communications specialist Magenta Associates earlier this year, a group of senior property and FM professionals debated the factors driving the co-working boom and the associated slow demise of the traditional commercial property lease. The roundtable chair, Neil Usher, author of The Elemental Workplace, put forward a number of alternative scenarios that could challenge the conventional commercial lease in the coming years including co-working. One other notable prediction was a future in which tenancy terms are structured in the form of a profit share. Rather than pay for a lease or a membership, this scenario would see tenants share what profits they make with the landlord – a model that feels like a logical conclusion to the increasingly popular idea that great workplaces can improve employee and organisational performance.
Whatever the most likely scenario, the facilities management and property industries mustn't ignore the rise of co-working. After all, organisations will have less use for facilities services providers if they move into office space where all their needs are met under the terms of something as simple as monthly membership.
Of course, some property firms, including CBRE, Savills and Cushman & Wakefield are already reacting to these changes. The news that CBRE has formed a flexible working business is really just the beginning. The global property firm has said that its new 'Hana' offering – flexible office suites primarily aimed at large corporate users of office space – will combine "the benefits of flexible space with the amenities, technology, thoughtful space design" and other services. Clearly, CBRE is taking its cues from the increasingly influential co-working market."
What is for certain is that the world of work and customer demands will continue to evolve. If commercial offices leases do one day become a thing of the past, they will simply be the latest victims of a changing world.
To download 'The demise of the commercial property lease', please click here.