If you want to see a difference, you have to make a difference!
Thursday March 21, 2019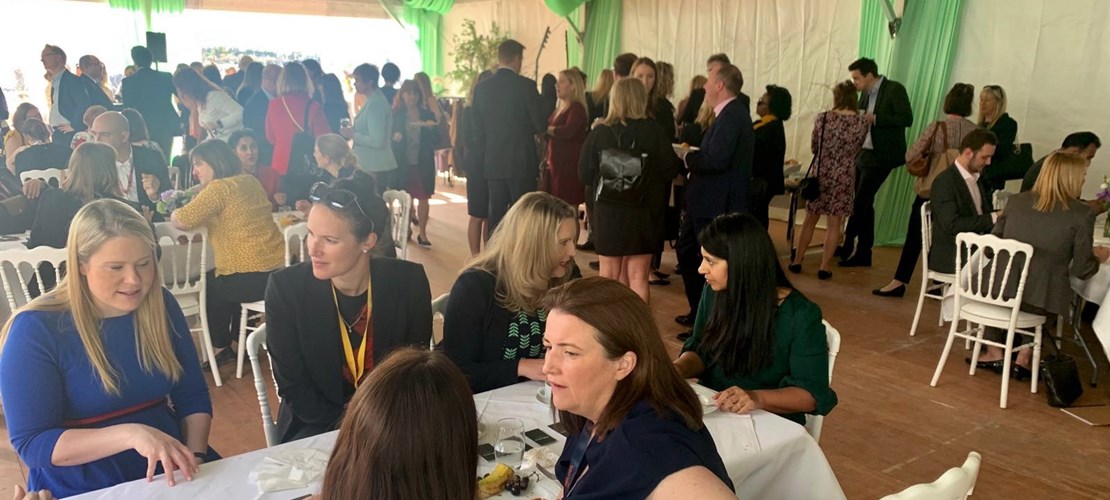 Joanne Wicks QC, Wilberforce Chambers
My father, who is retired, likes to send me articles from the paper that he thinks I might find interesting. Regularly in the morning I find one or more emails with a link to something he's sent me.
On and around International Women's Day, the stream of headlines into my inbox made for rather depressing reading: "There's still a long way to go before women are represented equally"; "Male barristers get big cases" (I'm a female barrister…) and "Sexism still horrifying in the legal profession".
I wondered where all the uplifting stories were, all the tales of positive action and real change. But then I thought: perhaps we simply have to make our own stories of positive action and real change. I suppose if I want to see a difference, I have to make a difference.
Difference there undoubtedly was, at the WiP breakfast at MIPIM last week. What started as a few of us round a table catching up over a croissant before launching into our first meetings has grown into a really popular and well-attended event. It was great to meet such a fantastic group of inspiring women (and men) from across the property professions. Change is in the air: the tired old ways of doing things seem like throwbacks to the past and MIPIM feels like it is – even if only gradually - changing too.
So I shared a few thoughts with the breakfasteers about the small things we can all do to make a difference:
Be a role model. Help others to realise that you don't have to be perfect to be successful.
Become a mentor. Help a colleague or another WiP member navigate their own course: give them the benefit of your experience without assuming that they will necessarily make the same mistakes you did, or need the same solutions.
Take a risk. Stand up for yourself: promote an unusual idea and be prepared to argue its benefits. Support others who are prepared to challenge orthodoxy.
These all apply to our male friends and colleagues too – gender equality mustn't just be a women's issue. 
I'm hoping that next year around International Women's Day the stories might be more positive. Perhaps I need to encourage my father to read a different newspaper. Or perhaps I just need to make sure that by next year I don't have to look to a newspaper to tell me that good things are happening around me.