Come and Join Women in Property at UK Construction Week 2019
Monday October 7, 2019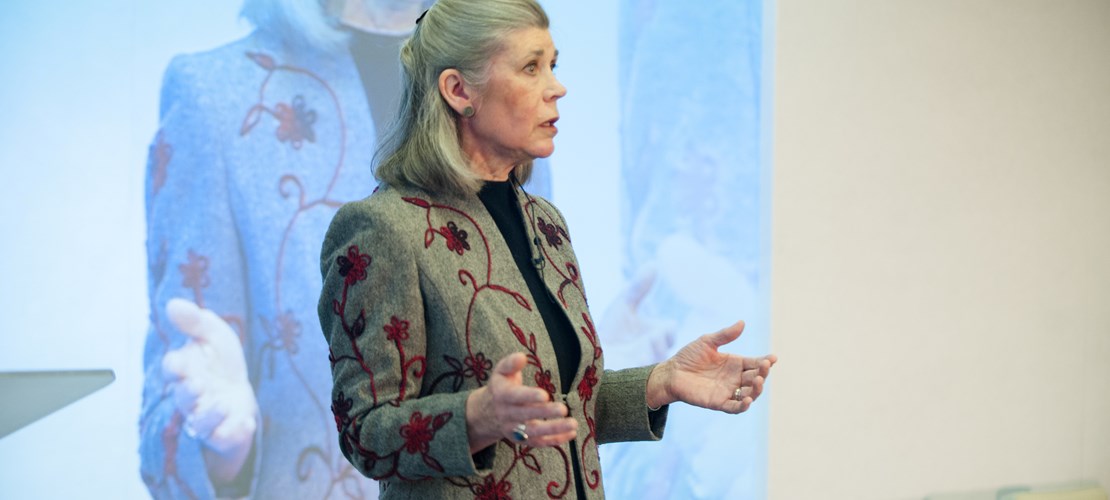 Come and join Women in Property at UK Construction Week 2019 which opens on 8th October at the NEC, Birmingham.  Sandi Rhys Jones OBE, Public Affairs and Mentoring for Women in Property, is a panellist discussing Wellbeing in Construction:  tackling work-life balance, mental health and diversity, at 12.30, Hall 12 Main Stage https://www.ukconstructionweek.com/seminar-programme-2019/wellbeing-in-construction-tackling-work-life-balance-mental-health--diversity
Sandi then chairs a Women in Property panel at 2.00 in the Hall 12 Networking Hub, joined by Kam Saini, Midlands Branch Chairman.  Please see details below and feel free to circulate to your colleagues.  
It's a no brainer
Practical tips for creating good places to work and live.
A lawyer, a contractor and a planner go into a pub….. no, wrong venue. A lawyer, a contractor and a planner go on to a panel, chaired by a constructive thinker, to talk about how managing wellbeing can make a real difference to people and businesses.
Come along, share and learn. You'll feel better for it!
Networking Hub, Hall 12 at the NEC
Panel. 14.00 – 14.45 Tuesday 8 October 2019
Speakers:
-      Shazad Ahmad (Social Value Manager) from contractor Bouygues
-      Steven Jenkins, lawyer with Irwin Mitchell 
-      Kam Saini, town planner (Associate Director) with Carney Sweeney and Midlands Chairman of Women in Property.
Chaired by Sandi Rhys Jones OBE, public affairs and mentoring at Women in Property, non executive director and consultant.
Follow us on
#wipuk
#UKCW2019
To register FREE for UK Construction Week visit https://ukconstructionweek19-splash.reg.buzz/ukcw-website?_ga=2.20353656.1336523552.1570444525-287840889.1566209423
Women in Property privacy notice: This event is not supported by our privacy policy as you are booking through a third party, via their chosen event organiser. Here is the link. You should check the third party's privacy policy for details on how your data is stored and used. Women in Property has not collected any of your data in using this link and no data held by us has been passed to any third parties.