Why is to so hard to commit to Smart Construction?
Tuesday December 18, 2018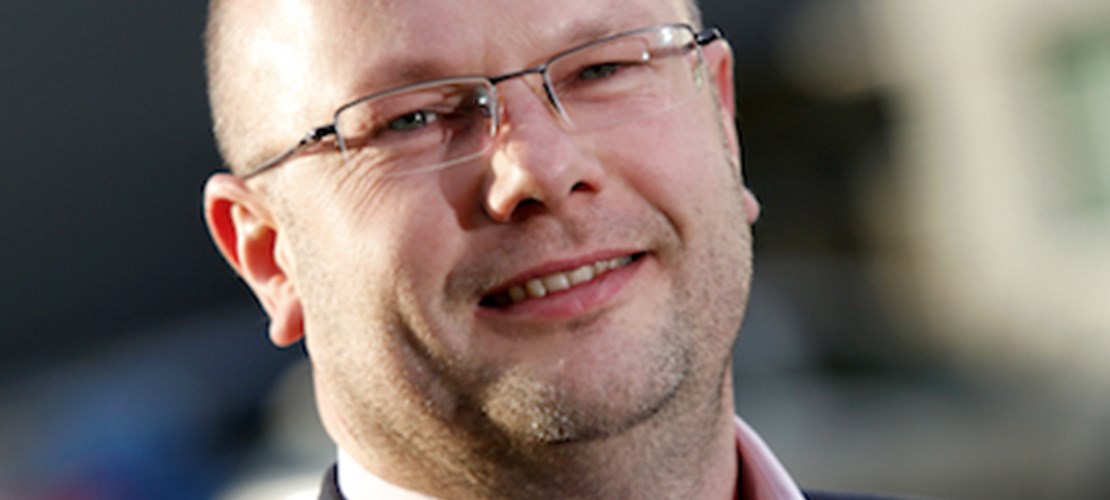 I find the constant debate to justify smart/modular/off site construction mind numbing. There is a lot of talk but very little action but, in my view, there are three fundamental requirements for sustainable development growth in the UK.
Firstly, get the policy environment working for the industry.  The Government lifted the housing cap which was a step in the right direction as far as housing numbers are concerned but, so far, they have missed an opportunity to make any impact with offsite construction.  Councils should be required to deliver 50% of their build via smart construction, creating a secure market and bringing down 'smart' build costs, which are currently around 30% higher than traditional build.
Secondly, give smart construction the benefit of zero rate VAT.  Critically, smart construction is also a victim to the 'golden brick' zero-rate VAT issue which states that, for new residential units clearly under construction (ie demonstrating the one 'golden brick' laid on foundations) the VAT charge is zero.  Given that smart construction is built off site and then erected in between three days and three weeks, on site, this is a stumbling block and one that has not yet been addressed by HMRC.   Adding the standard 20% VAT to smart construction will kill the market completely and any aspirations the Government has towards smart/modular/off site construction will evaporate.
Thirdly, support the supply chain.  Enhanced procurement awareness is needed, alongside advanced ordering, to give strength to the supply chain.   This is particularly important in the public sector arena, which requires the greatest flexibility to unlock a more diverse build range into the market.  Currently this does not exist.   A fundamental shift in policy is critical but, for me, how this is achieved is a bigger shift in mind-set and focus.  The public/third sectors' commitment to unlock this approach and create a sustainable foundation to smart construction, offsite manufacturing and PMV, must be harnessed and proactively challenged if the construction industry is ever to modernise.
And another thing.  The private sector must address the failure to bring smart construction into mainstream build commitments, across the full range of development in the UK.  This must be positively disrupted and demonstrated as a viable diversification to our housing market offer.  We all know the potential wins to the end consumer but no one is defining the tangible path to unlock this.
So, get the policy environment sorted as a matter of urgency then the industry can focus on enabling actual delivery, at scale and at pace.  For me, creating the investment and environment to deliver into the existing market a more competitive product, unlocks the drive for efficiency and 'standardisation' (assuming this means high quality, efficient, cost effective design).  Smart construction must be presented as a tangible market offer, over the risk of it remaining a virtuous circle debate with no change.