What's in a word?
Thursday July 12, 2018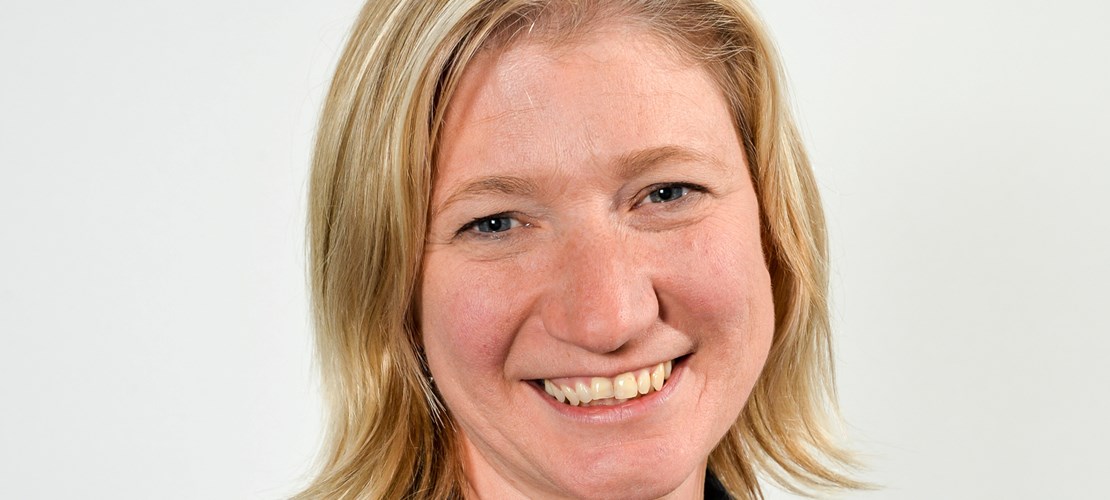 Jo Williams, National Chairman of Women in Property and partner at Sanderson Weatherall LLP
I recently had an opinion piece published in one of the construction industry's leading titles, Construction News.  When it appeared online (and I shared the link on twitter) two things happened.  Firstly, within a matter of 48 hours, I received nearly 6,000 impressions and over 190 engagements via my twitter activity, all of which liked the article, were interested, positive, supportive, wanted to share.  I also received some really good, qualitative feedback via Linked In.  Secondly, I received three comments, via the Construction News website, directly in response to the article
Interestingly, these were the only negative comments the article has received.  So, although I am delighted that my words encouraged such interest and despite the negative comments being a tiny minority, I wanted to draw attention to them here because they raise an important issue.
My article explored how the industry – construction particularly – is coping with diversity and inclusivity.  I'm quoting myself here but this gives you a feel for where I was coming from.
"I don't class myself as a feminist yet I find myself as National Chairman of a women's group, because it's still needed and has a role to play.  I class myself as an equalist, and an employer. I want the best person for the role and with the right attitude to succeed to their fullest potential and personal fulfilment. That means being honest about the people we're employing, regardless of gender, ethnicity or orientation."
I went on to conclude that "…culture change is based on collective will power and, in my view, this industry is seeing it gain steady momentum."
It seems that the mistake I made was to mention the 'f' word, or rather declare that I don't class myself as a feminist.  One (anonymous) response suggested that 'the author buys into the demonization of feminism' and 'is ashamed of even calling herself a feminist in this industry.'  I do not do either.  The article did not say that feminism isn't valid.  Why ever would I wish to say that?  Why would any woman?  Things have moved on.  Reactions such as this run the risk of turning off the conversation that recent changes, culture improvements and 'outings' have opened up. What the article did say is that to achieve an even and future-proof culture we need to be more equalist.  Women and men must be more open-minded and honest, talk about challenging situations, particularly those of career progression and opportunity.  Women in Property has been working hard to do so for over thirty years and yes, it has been slow progress but things are changing. 
I would invite the two women who were particularly incensed by my words to take a look at what the Women in Property network actually does.  We work with schools to tell young people all about careers working in the built environment.  Those children are of different ethnicities, genders and    socio-economic backgrounds.  We try to give them insight into a whole new world of opportunity. We work with business to help raise awareness to the damaging impact of unconscious bias.  We stress the importance of flexible working, of supporting young women – and men – who might wish to take a career break or parental leave, working with them to help retain them in the workplace when they return.  One day those young women will be the senior women who will slowly close the gender pay gap.  And, of course, we advocate a working environment that will not tolerate disrespect and abuse of power.
Please be assured, we welcome debate.  Opening up the conversation has got to be a good thing but getting caught on the relative definition of feminism will only serve to slow it down.