'Help yourself to promotion'
Monday October 29, 2018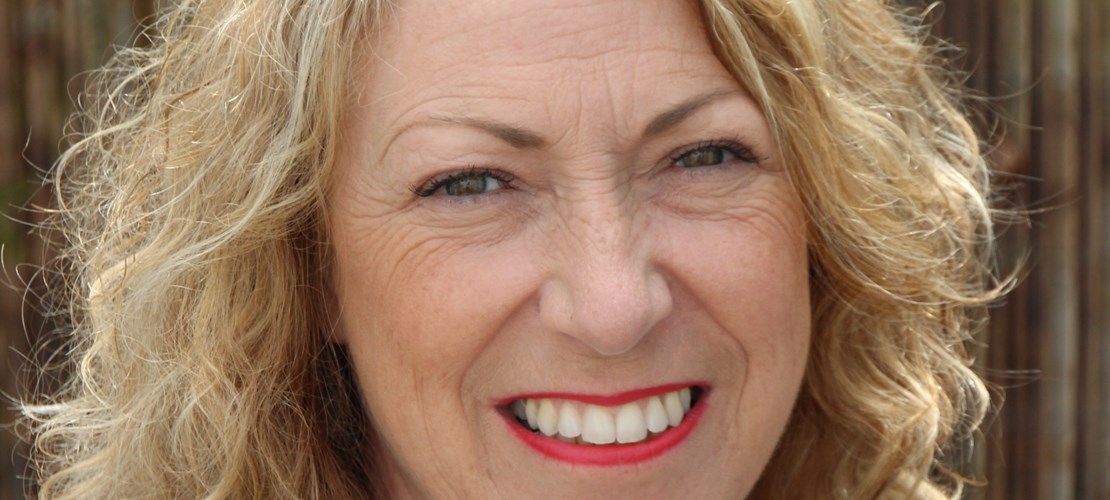 Cathy Stewart, Cathy Stewart Associates
Promotion in the workplace is not an automatic gift for doing your job well. It is not sufficient to do a good job and hope to get noticed. Over my career I have noticed that there are three types of support that can benefit career progression. These are:
sponsorship
mentoring
coaching.
There is a misconception that these people fulfil the same role – be aware that they do not.
Sponsorship: A sponsor, sometimes called a champion, is someone in your company who has influence at senior levels and will be your advocate at times of promotion. For example my sponsor was my MD who helped me reach the boardroom. He did not make it easy for me but showed me where to focus my effort, encouraged me to identify and demonstrate the reasons why I should be considered for promotion both at board level and my peer group.
A sponsor is a valued accomplice to your success. Begin by making your line manager aware of your professional aspirations!
Mentoring: I am a passionate believer in mentoring. As a mentee I feel it is a great privilege to have a professional friend, someone with more experience and understanding of the world in which you work and can give you dependable advice in confidence. A mentor is a sounding board for concerns, ideas, issues and promotion planning within your work environment. It is a friendship that provides an unbiased viewpoint. Subject to the issues you have a mentor can be internal or external and you might even have more than one.
I have for many years been involved in the Women in Property cross-discipline mentoring programme. As a mentee it was extremely useful during those career 'cross-road' moments. As a mentor seeing mentees mature into senior professionals is an incredible feeling: I liken it to 'success by proxy.'
Coaching: Coaching helps individuals to reach their own personal potential whilst maintaining their authenticity, it identifies the small but effective behavioural changes required to make a difference to help the coachee to realise their goals. A coach is someone who can inspire you to unlock your full potential, by guiding you to discover answers for yourself through conversation and questioning they help you to adopt the 'do it your way' solution.
I found the role of mentor so fulfilling that I undertook the MSc in Coaching and Behavioural Change at Henley and have developed a new career as an independent Workplace Coach and Behavioural Change Consultant. Therefore, in addition to being a chartered architect, I am also a qualified coach helping women to release their full potential in the workplace. I'd like to thank Women in Property for guiding the way for me to realise an unimagined, satisfying parallel career.