Deeds not Words
Tuesday March 20, 2018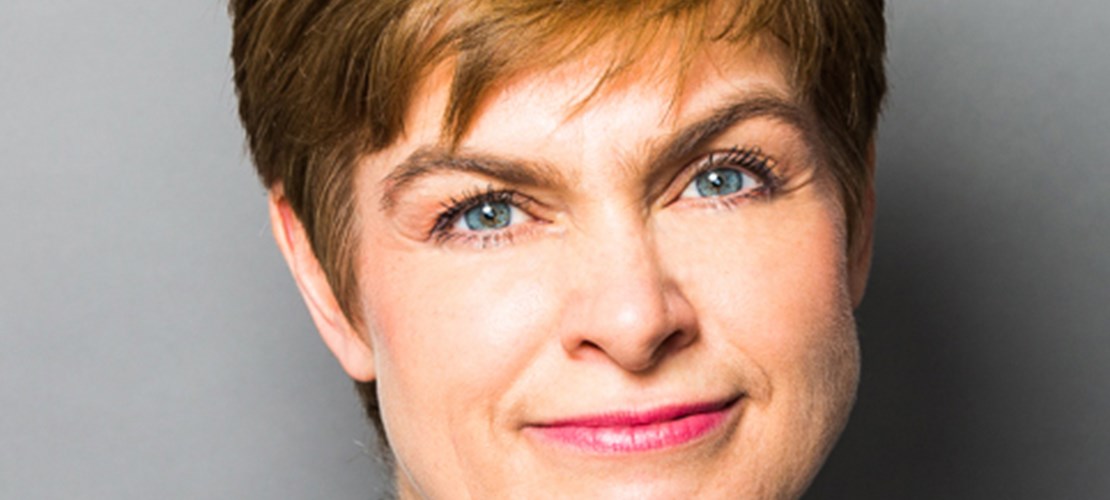 Joanne Wicks QC, Wilberforce Chambers
During MIPIM 2018, as Chair of the Property Group at Wilberforce Chambers, I was pleased to welcome guests to our annual Women in Property breakfast.  As I said at the time, it was the living embodiment of an antidote to the President's Club!
One hundred years ago some women in Britain first had the right to vote.  While we don't have to chain ourselves to railings anymore to get our voices heard, some of the things our Suffragette grandmothers and great-grandmothers said still hold as true today as they did then.  Chief amongst those is "Deeds Not Words". It's not enough to sit around and wring our hands about a lack of diversity. We have to actually do something about it.
Women in Property seems to me the epitome of the concept of "Deeds Not Words". Only 15% of people working in the property and construction industries are women, and Women in Property is doing something about that. It supports women in the industry throughout their careers: inspiring young women to think about a property career; nurturing and supporting women through mentoring; helping us to build our networks through events and participating in industry-wide diversity initiatives. 
2017 was the year in which it finally dawned on some people in our industry that perhaps it was ever so slightly weird to have a charity event to which only men were invited, and in which women could only participate if they were waiting tables in short skirts.  So it was gratifying to see Chris Grigg, Chief Executive of British Land quoted in both the Times and The Guardian last week, the latter reporting that '…the Presidents Club scandal had revealed the "sleazy underbelly" of the industry and businesses needed to do more to promote inclusion.' 
Jonathan Goldstein, Chief Executive of Cain International, wrote in Property Week last week that "…a balanced and diverse workforce is not just a utopian ideal."  How right he is. Balance. Diversity. Respect.
Let's make 2018 the year in which it is no longer OK for an organisation to justify its gender pay gap by saying "it's just because we don't have any women in senior positions".
It's not good enough - change it!  Deeds Not Words.