Achieving Visibility
Friday March 30, 2018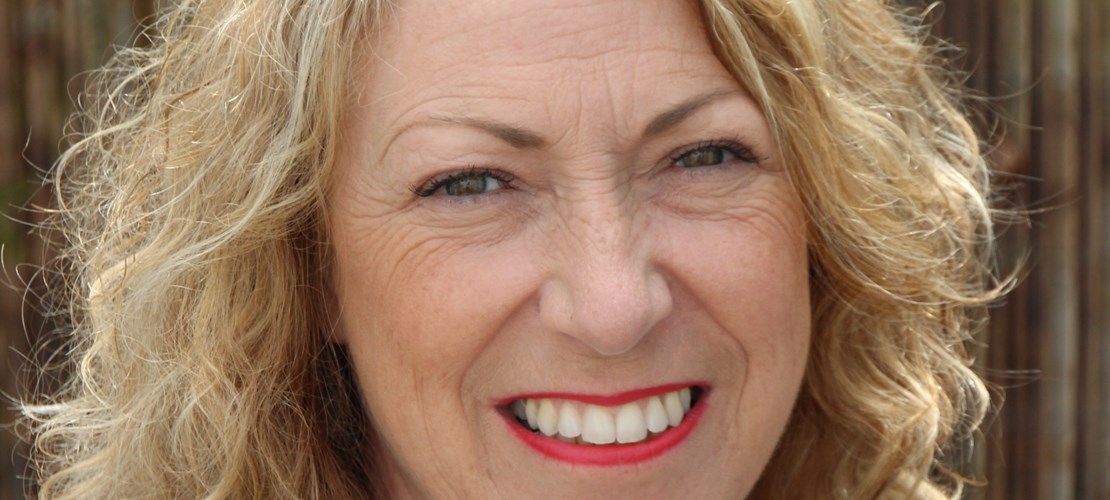 Cathy Stewart, Cathy Stewart Associates
I am often asked to explain the benefits of being a member of Women in Property. The simple reply is 'the association supports female property professionals through networking events and a member only mentoring programme'.
But there is so much more to it than that. When I joined fifteen years ago I had no idea of the benefits I would enjoy by becoming a member. I joined to extend my network, meet other female professionals from across the industry and learn from role models to help me with my ambition to be appointed to the boardroom.  I hadn't particularly considered I would increase my visibility… but visible I became.
During the course of my membership my career developed exponentially.  I was promoted to the Board of Directors (first women in the company's fifty year history), head-hunted to an international firm of architects, become self-employed, achieved a master's degree and developed a new business in Coaching for Behavioural Change which was inspired through the success of my Women in Property mentees.
Within the Association I have organised many events in the south east, been Branch and National Chairman, National Co-ordinator for Mentoring and for ten years the National Student Awards Champion. This gave me the opportunity to give back the support I had received throughout my career, beginning with my parents, then tutors, colleagues and fellow members of Women in Property.
Encouragement and support from Women in Property contributed to winning two prestigious awards. My catalogue of 'firsts' prompted the nomination for the First Women's Award (Retail and Property) 2006. The second, Women in the City, Woman of Achievement Award (Built Environment) 2010 was given in recognition of my involvement in promoting women in a male dominated industry including participating in the Women in Property mentoring programme. 
I have appeared in several media articles including a centrefold in Building Design '32 Women with Guns' after organising a Women in Property clay pigeon shooting event, Property Week cover page 'Do these women need Help?', interviewed by the AJ, FT and photographed for Marie Claire.
In 2007 I was recognised by Her Majesty Queen Elizabeth II as one of the 'The Top 200 Women to Impact Business and Industry' and invited to a reception at Buckingham Palace to be presented to the Queen alongside the other hundred and ninety nine influential women.
All of this has been possible because of the huge support and confidence I gained through being a Women in Property member.  The more you put in, the more you get out. Fifteen years ago, how could I have possibly have known what was coming?  How will you become visible?