46% of Female Construction Workers Suffer from Mental Illness
Tuesday October 17, 2017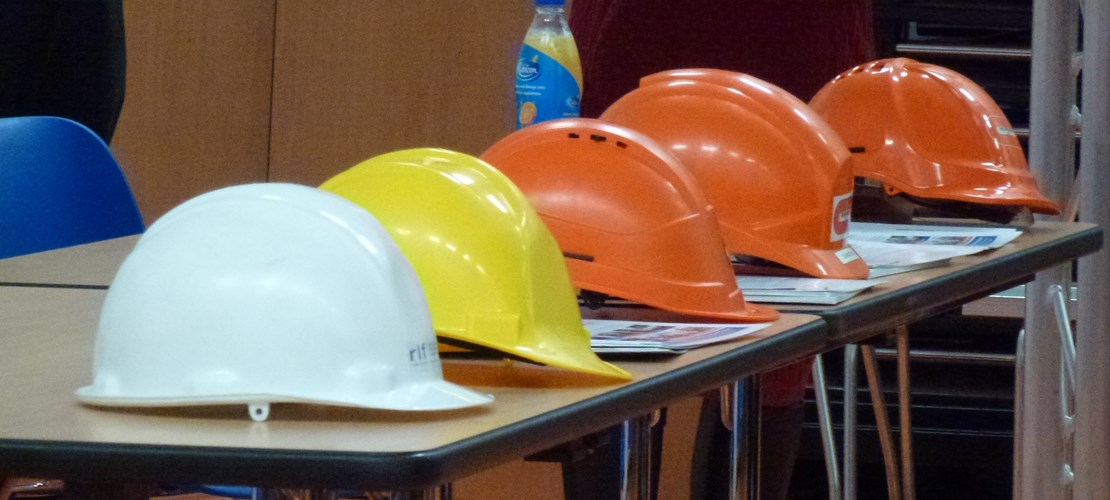 In a survey of 3,400 people who work in the construction industry, Randstad have reported that a huge 46% of female construction workers suffer from mental illness.
As well as nearly half of the women surveyed saying they currently deal with a mental illness, 34% of both male and female construction workers have experienced mental health issues at some stage in the past year. Almost ¼ quarter of those surveyed said their mental health is making them consider a career change, and there are key differences in terms of age too, with older workers much less likely to discuss their mental health issues than younger people. This is down to younger people being more willing to "open up" to superiors.
The report puts a much-needed spotlight on the industry and the rapid growth of mental illness within it.
1 in 4 people in the UK will suffer a mental illness at some point in their lives showing how prevalent the issue is, but for the stats to be so much higher in the construction industry specifically shows that some serious questions need to be asked. More support and education is clearly needed as 20% of workers turn to alcohol and cigarettes to self-medicate as opposed to seeking help. This statistic is especially troubling given the long-term health conditions and dependencies these activities can lead to.
But it's not all doom and gloom. Last month, the charity Mind reported that 3/4 of line managers feel confident in supporting a team member with a mental health issue. That's a positive step in the right direction if employers create an environment where men and women of all ages can discuss their mental health and get the support they need.
Ultimately, if the construction sector doesn't become more supportive of and educated about mental health then the statistics collated by Randstad will only get worse. It's therefore up to employers to step up and provide support and really look after their staff to retain a healthier and happier workforce.